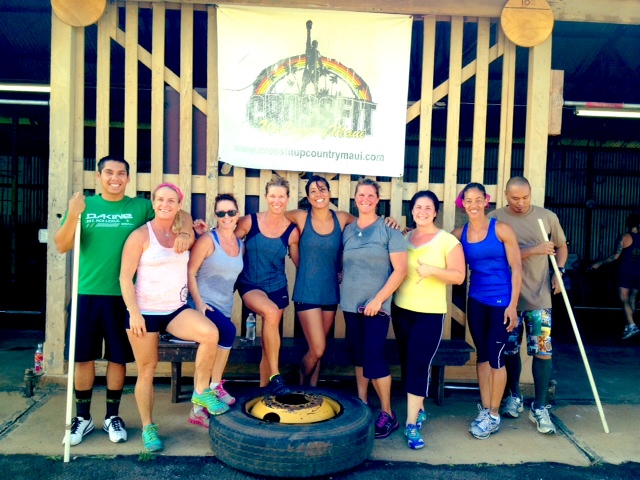 Phyllis (fourth from left), from Colorado (Noah! Where you looking?)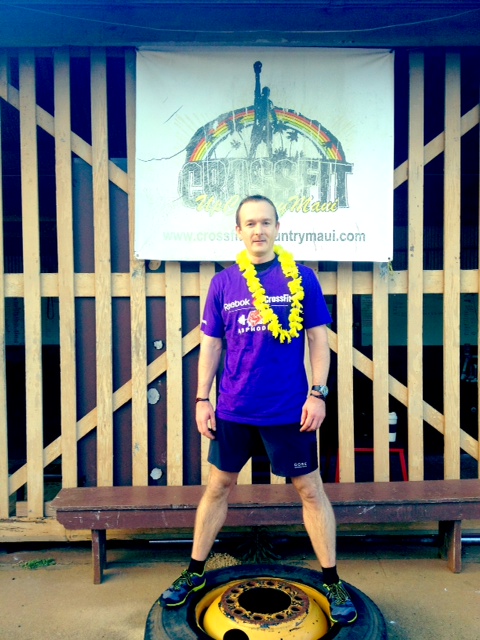 Miles, from Hong Kong
Kanoa, from BI
We said goodbye this week to a bunch of rad visitors. Thanks for making CFUM your temporary home, and we look forward to seeing each of you again!
Here's the workout for Saturday, July 7, 2012:
WOD will be announced at the gym at 8 a.m. Kick off your weekend right!
SATURDAY EVENT: Murph at 4 p.m., CF Maui in Kihei. We have a crew headed to Murph tomorrow at 4 p.m. at CrossFit Maui in Kihei. Jump in last minute to join the "fun," support a good cause and hang out with isle CrossFitters. You can register on-site; fee is $25, and includes a T-shirt. We're putting ourselves through the marathon of a WOD to support the Wounded Warriors Project, and to achieve the goal of completing the beast of a workout. Do something you never thought possible!