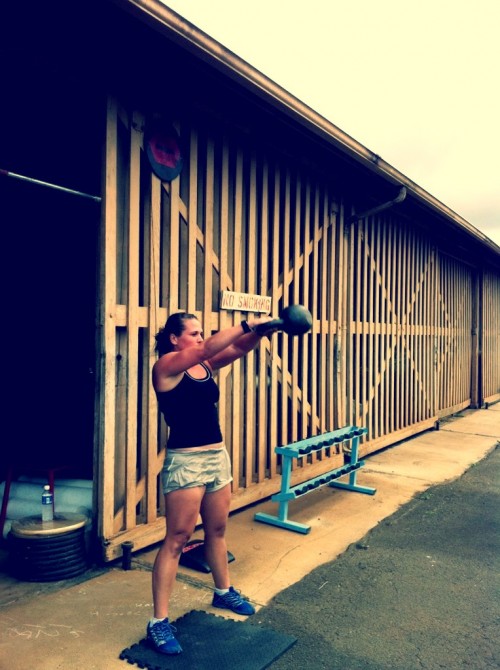 Gabby
Here's the workout for Saturday, July 28, 2012:
WOD will be announced at 8 a.m. at the gym. Be brave and show up. There's nothing like starting your weekend on a natural high!
***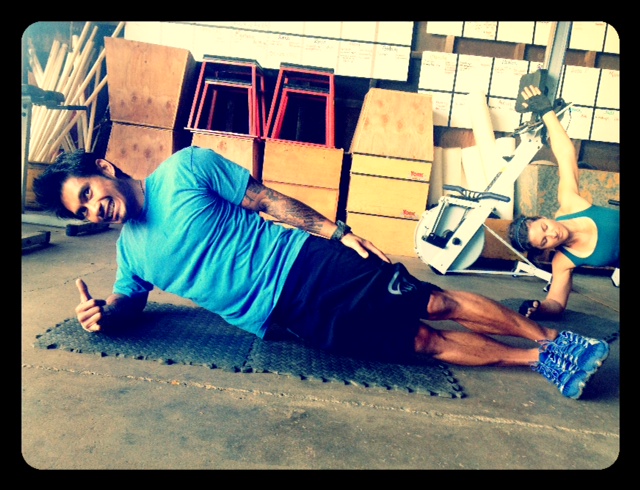 SPECIAL GUEST IN THE HIZZOUSE: One of our favorite coaches, Allen Velasco from Imperial CrossFit in Seattle, will be arriving Sunday with his family. He will be working out and hanging out next week, and we're stoked to have him coach some classes. Be sure to get in on the action — August is turning out to be a month you don't want to miss.