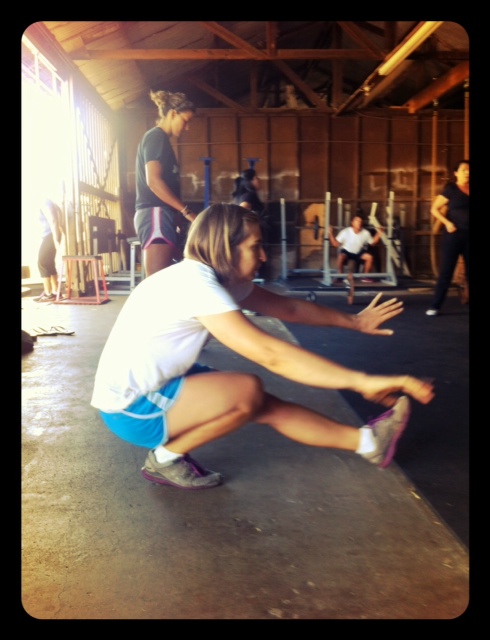 Kiera
Here's the workout for Thursday, August 9, 2012:
A. Make up skill / strength
Use the first 20 minutes of class to roll out, make up linear lifts or work on your goats.
B. Metcon
Three rounds for time:
400 meter run
20 Russian kettlebell swings (53/35)
10 toes-to-bar
Then…
9 a.m. CFUM yoga class with Ann!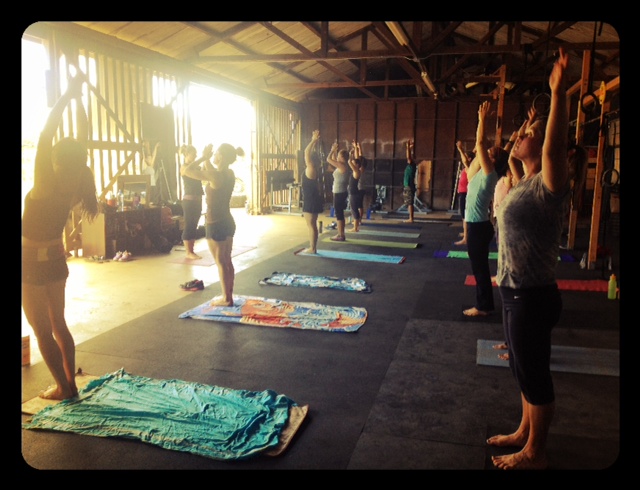 Get your yoga on at 9 a.m. with certified yoga instructor and CrossFitter Ann Van Patten. Last week was packed; if you plan to attend the one-hour class, please bring a mat or towel and be prompt. Restore your body and renew your focus, mind and breath — all vital components in CrossFit and in life!