Alex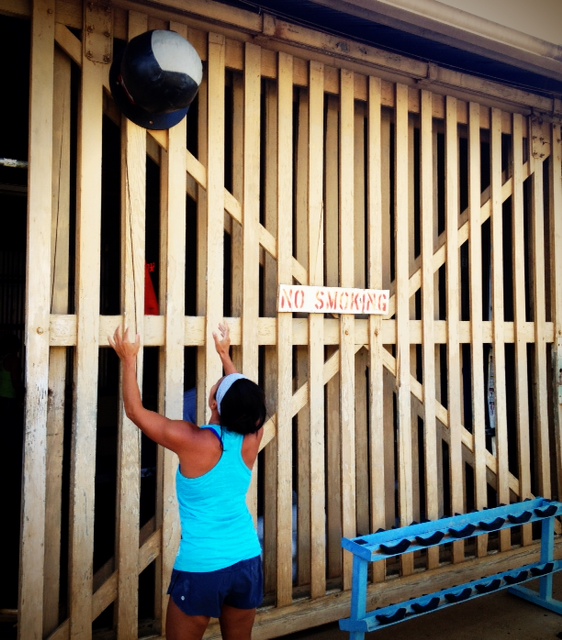 Nova
Dale
Here's the workout for Thursday, Sept. 6, 2012:
A. Make up strength / skill
Take the first 20 minutes of class to review oly lifts, work on bodyweight movements or roll out. Tackle your goats first and make the most of your open gym time.
B. Metcon
One minute at each station for max reps:
• weighted sit-ups (30/45)
• box jumps (24/20)
• ring dips
• double-unders
Complete three rounds, resting 1:00 between rounds.
Then . . .
Yoga for CrossFitters at 9 a.m.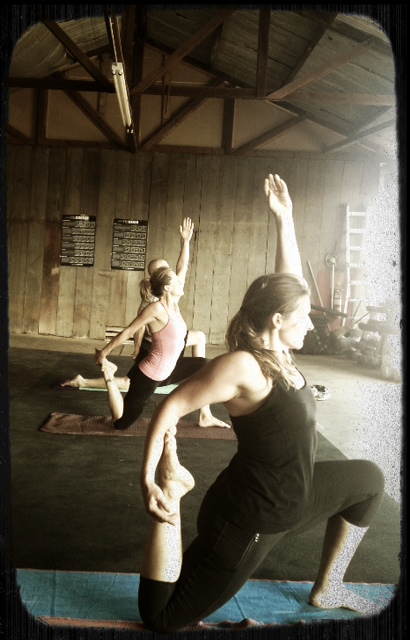 Kim T.K.
Yoga. Stretching. Mobility. Physical therapy. Call it whatever you want — just don't write it off as unnecessary. Balance your high-intensity training with yoga for CrossFitters, led by certified yoga instructor and CFUM athlete Ann Van Patten. The one-hour class starts at 9 a.m. Gain mobility, flexibility and length — which all lead to strength!