Be inspired. This is your journey. Monumental achievements are within reach. Stick with it!
Here's the workout for Monday, Sept. 24, 2012:
A. Strength
Snatch – review
High hang – 2 x 3
Take off – 2 x 3
Floor – 5 x 3
Review positions and find best set of three reps.
B. Metcon
Four rounds for time:
40 double unders
20 sit ups
10 toes to bar
5 squat snatches (95/65)
C. Cash out
3 x 5 wall ball "2-fer-1s" (20/14)
***
Pre-Holiday Paleo Challenge starts today!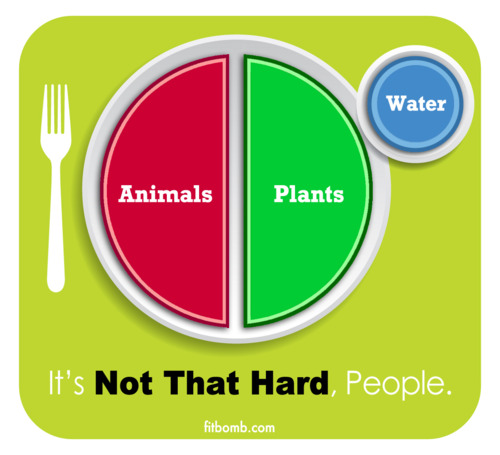 We've got a bunch of people signed up and ready to hit 30 days of eating clean with the CFUM Pre-Holiday Paleo Challenge. You can still join until the end of today. We sent emails to participants Sunday. Please contact your coach if you didn't receive one and want to enroll.
We had a lot of binging going on this weekend — and we're paying the price. Welcome to DAY ONE OF THE PALEO CHALLENGE! FIRST DAYS ARE THE HARDEST!
PALEO PARTICIPANT NOTE: We are testing a benchmark WOD on Tuesday and will re-test it at the end of the 30 days to compare. Please make it a point to attend the workout or make it up.