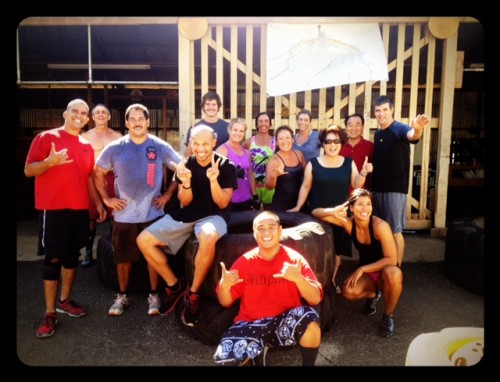 Yulie's parents visiting from Korea
101312 WOD
A. Group warmup
B. Metcon
Team "Airforce"
AMRAP in 15:00
20 thrusters (95/65)
20 sumo deadlift high pulls
20 push jerks
20 overhead squats
20 front squats
EMOM: Four burpees
One barbell is used per team. Partner A cycles through the AMRAP while Partner B holds a front plank. Partner A may only work during the plank hold, and he or she is responsible for completing the burpees. Partners switch at any time. Score is total reps.
|||—|||
Isaac's new video, filmed by Jon Spenser:
Isaac Stant 10.09.12 Peahi from Jon Spenser on Vimeo.
|||—|||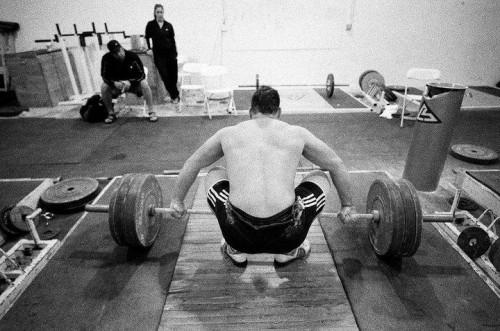 THE DAY IS DRAWING NIGH. IF YOU MISS JON NORTH'S ATTITUDE NATION LIFTING SEMINAR SUNDAY, YOU WILL REGRET IT. THAT'S A PROMISE. REGISTER HERE:
Jon North lifting seminar at RFM