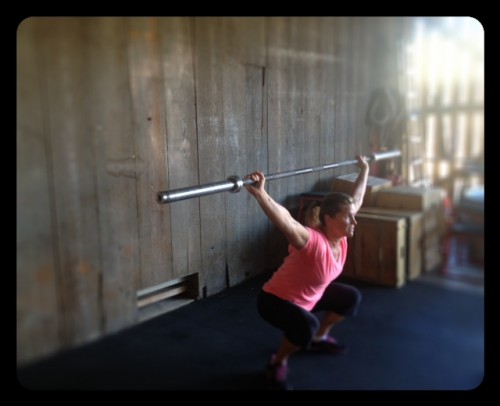 103112 WOD
A. Strength
Press – linear week 5
B. Metcon
"Death by burpee"
Perform a burpee on the minute, adding one for each subsequent minute. Score is last completed round.
C. Cash out
Tabata hollow rocks
|||—|||
AND THE WINNER IS . . .
Paleo winner announcement at 4:30 p.m. Bring friends and family. Stay for the 5 p.m. WOD or go trick-or-treating. Costumes encouraged.
|||—|||
PLANCHE TRAINING WITH CFUM DARK HORSE, CORY
(who will kill us for posting this video). If you haven't noticed, sticking around after 5 p.m. classes is typically worthwhile.
|||—|||
JUST BECAUSE IT'S HALLOWEEN . . .