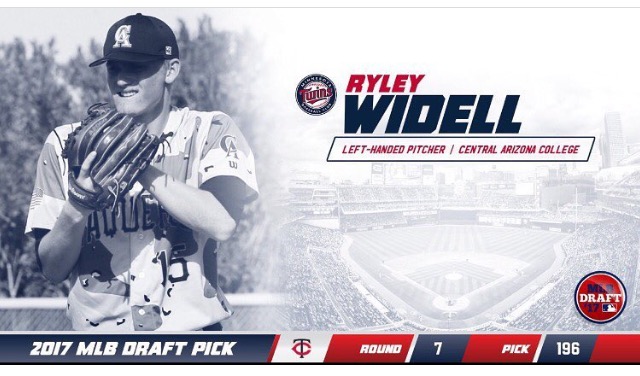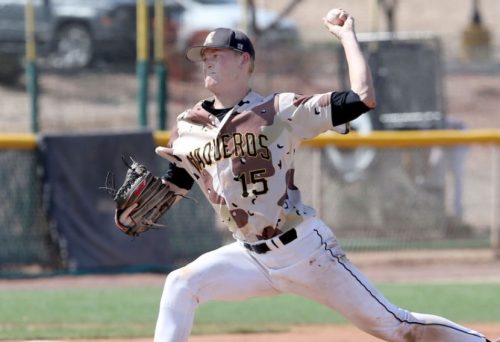 Dream big and work hard
The Widell's have been with our gym since the begining. Gym members are less like clients and more like family. We just heard the news that Ryley got selected by the Minnesota Twins. It seems like yesterday that Ryley was in middle school. I know first hand the hard work this kid puts in on a daily basis. We are beyond proud and excited for our hometown hero. Humble and hardworking is a recipe for success and Ryley is just that. He also has great parents and a loving sister which make him that much stronger.
Former King Kekaulike star pitcher Ryley Widell got the call of a lifetime early Tuesday morning, as the 6'4″ southpaw was selected in the seventh round of the Major League Baseball draft by the Minnesota Twins.
Widell pitched for Central Arizona Junior College as a sophomore in 2017, compiling an 8-2 record with a 1.98 earned run average and 115 strikeouts in 95.2 innings pitched.
Make sure to congratulate Eric and Lisa when you see them!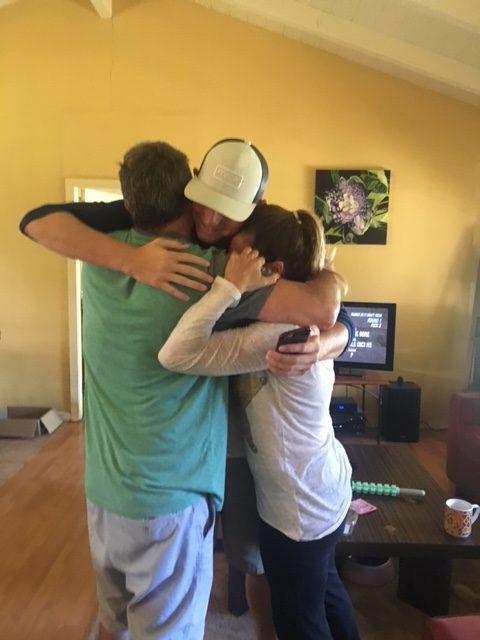 TeamWidell <3