Saturday schedule: Group class 7:00 am and 8:00 am. Open prep class: 9:00-10:30 am.
101117 WOD
A. Warm-up: Coach's choice
B. Movement prep
C. "Partner DT"
10 rounds for time:
12 Deadlifts (155/105)
9 Hang Power Cleans (155/105)
6 Push Jerks (155/105)
– Partners alternate rounds. You must complete one
full round before tagging your partner.
Solo option – Five rounds for time
>>Modifications will be given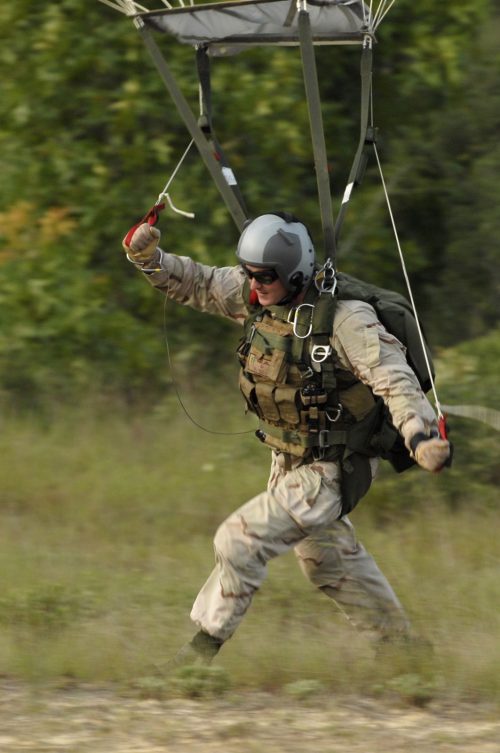 In honor of USAF SSgt Timothy P. Davis, 28, who was killed on Feburary, 20 2009 supporting operations in OEF when his vehicle was struck by an IED. Timothy is survived by his wife Megan and one-year old son T.J.