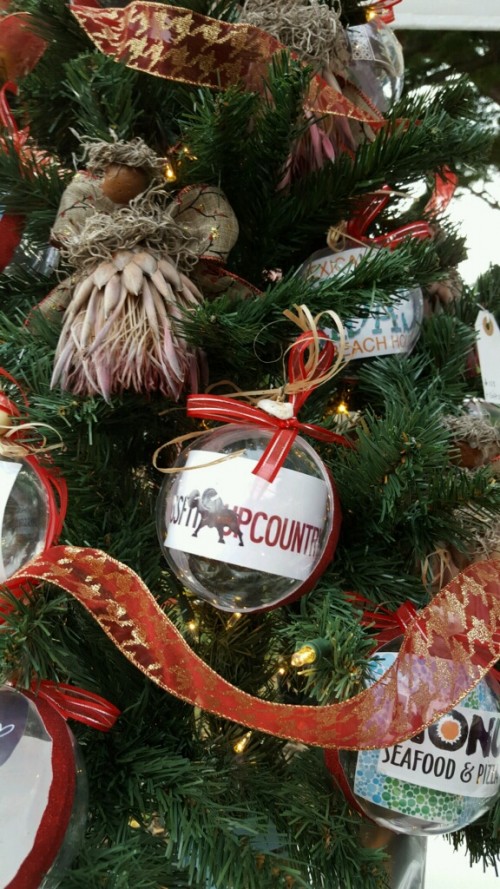 NEW Saturday class schedule starting today, 12/2:
7:00 am – GROUP CLASS. This is the regularly programmed group class that you love. Workouts are posted Friday evening
8:00 am – OPEN GYM. Feel free to use this time to make up workouts or do your own programming! This class will not be coached.
9:00 am – OPEN PREP CLASS. This will be an all-levels class for people interested in training for the CrossFit Open or for those who don't want to wake up for the 7 a.m. group session. This class will be 1-1.5 hours and the content is not posted. There will be a coach who will explain the workout of the day and also join the class for the session. This is a great time to help encourage and train one another as we prepare for the 2018 CF Open.
We hope to see you on Saturday!