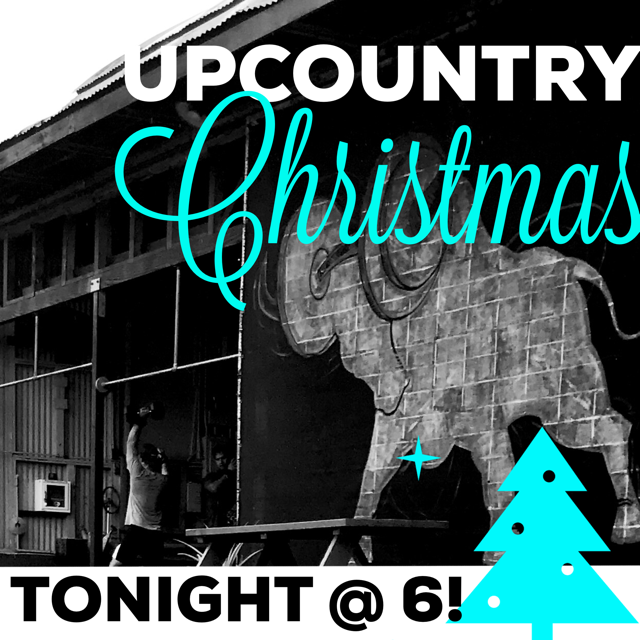 SCHEDULE REMINDER: There will be no evening classes Friday. Regular classes will be held Saturday.
Get ready for the pirate gift exchange that goes down in the CF Upcountry history books. Our Upcountry Christmas party is back; it will kick off at 6 p.m. at the box. Past and present members, friends and family (16 years and older) are welcomed; the event will be potluck, BYOB and partially catered. Our yearly Pirate Gift Exchange, which always gets nuts, is a highlight. To participate, bring a $15-$30 wrapped gift. 
|||—|||
WHAT: CrossFit Upcountry Christmas party
WHEN: Friday, Dec. 15  6 p.m. to pau
WHERE: The box
WHO: Past and present members and a guest. Members 16 & older are welcome (It will be an adults-only evening due to the mature nature of some of the gifts).
BRING: Heavy pupus, salad or dessert (with a serving utensil). Some main dishes will be catered. BYOB.
GIFT EXCHANGE: Keeping with tradition, bring a pirate gift exchange item valued around $15 – 30. For new members, you may choose to bring a traditional or gag gift. Gift should be wrapped and we will show you how to play. This is pretty much white elephant on steriods — the kind of steroids that can get you banned from the Olympics.
WEAR:  The box gets cold at night, dress warm in a cozy flannel or your best ugly holiday sweater. Ladies, you are still welcome to "glam it up" – but boots may be advisable over stilettos.
HELP: Our party planners are actively recruiting for set up or clean up.