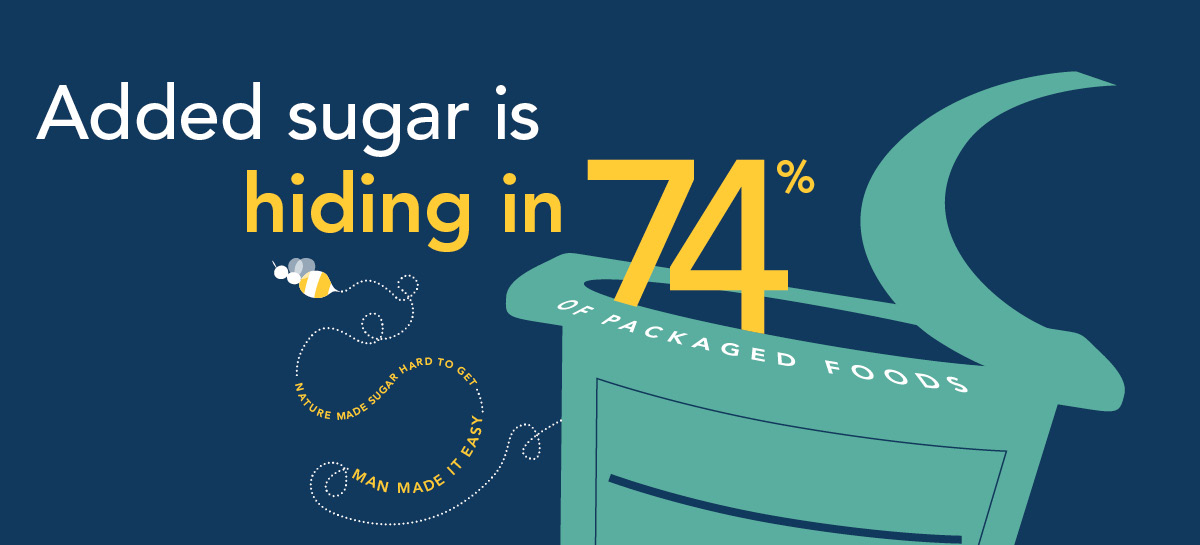 Still wondering if you should detox off added sugar? Read this study: Fructose linked to liver damage
 CF UPCOUNTRY SUGAR DETOX: A SWEET SUCCESS!
We had more than 15 people participate in the annual 10-day CF Upcountry sugar detox, inspired by the movie, "Fed Up." Some were so inspired, that they continued the challenge for another seven days, removing any non-naturally occurring sugar from their diets. We are beyond proud of anyone who attempted the challenge; the withdrawal is no joke. But the benefits are worth it. Without further ado, here are six people who followed the challenge strictly, and completed all rules, over the 10-day period. Their names were submitted into a raffle drawing for a prize: CLICK HERE FOR DETOX WINNER The winner will receive A) An RX brand jumprope — OR — B) A CF Upcountry American Apparel hoodie and a Hydroflask. Stay tuned because we will be posting some testimonials next week. These are stories that will get you motivated to cut back on the poison hiding in most of our packaged foods. Congratulations, everyone! What a sweet success!