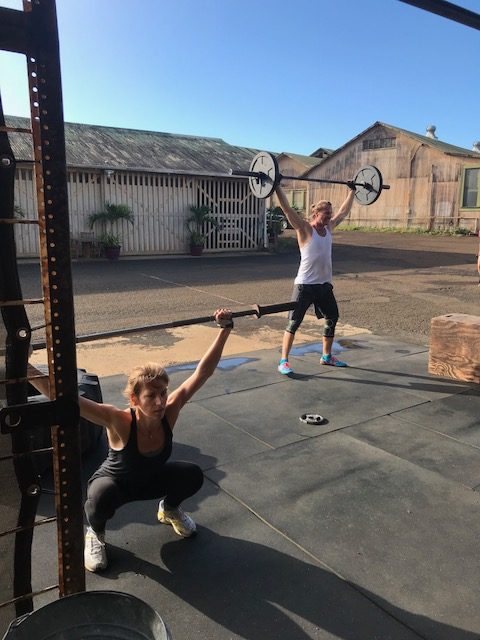 The Boss Hoss is in the house ! Check out Ansgar's Germany-based band (yes, it's called The Boss Hoss) when you have some free time. You may like what you hear!
012018 WOD
A. Group warmup
B. Movement prep
C. Perform 4 sets against a five-minute running clock, for max rounds and reps of (35-minute workout, including three intervals of rest; 20 minutes of actual work):
Row 500 meters
Immediately followed by as many rounds and reps as possible of…
10 American KBs (53/35)
15 sit-ups
20 double-unders
Rest 5 minutes between sets. Start subsequent rounds of AMRAP where you leave off.