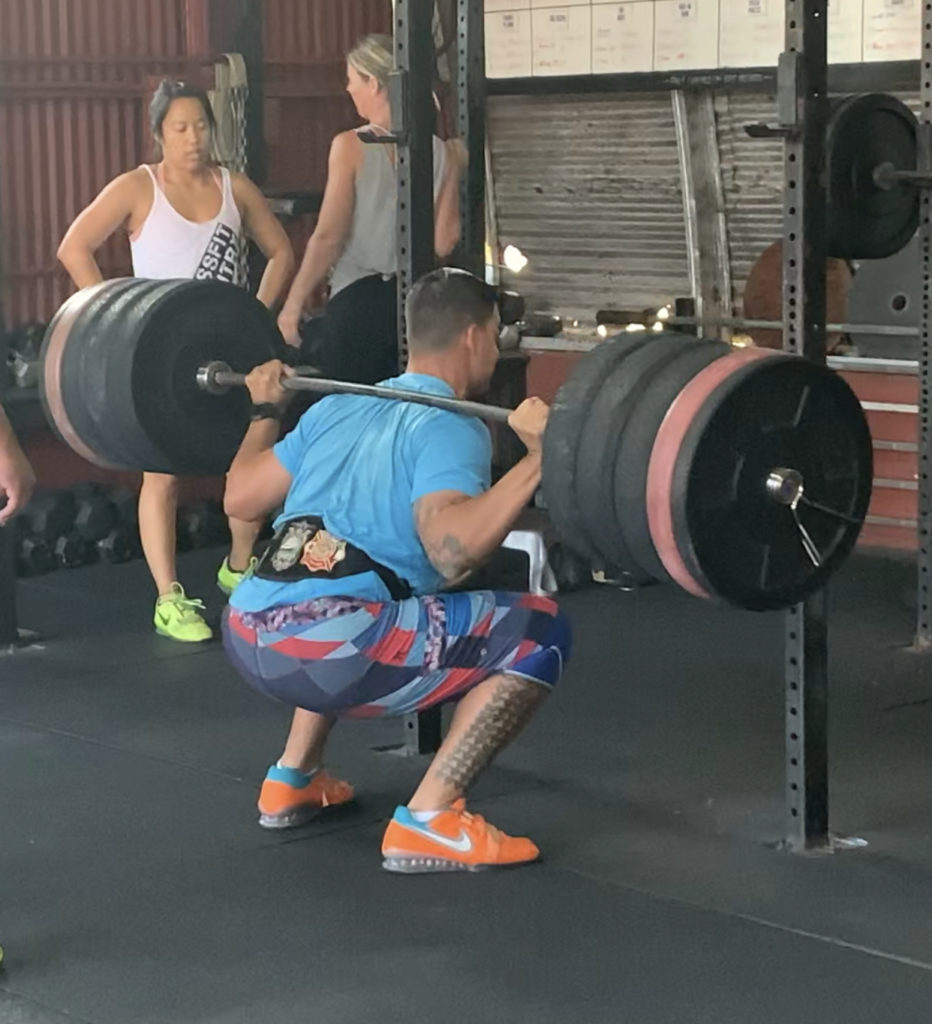 012920 WOD
A. Warm-up: Coach's choice
B. Strict press testing
Take 20:00 to find a 1 RM or 3 RM in the strict press. No knee bending and no need to spot.
Rest 2:00-2:30 between heavy sets. Record number on whiteboard.
C. Not for time:
21-15-9
HSPU
Box jumps (24/20)
Med-ball cleans (20/14)
12:00 time cap
>>Modifications will be given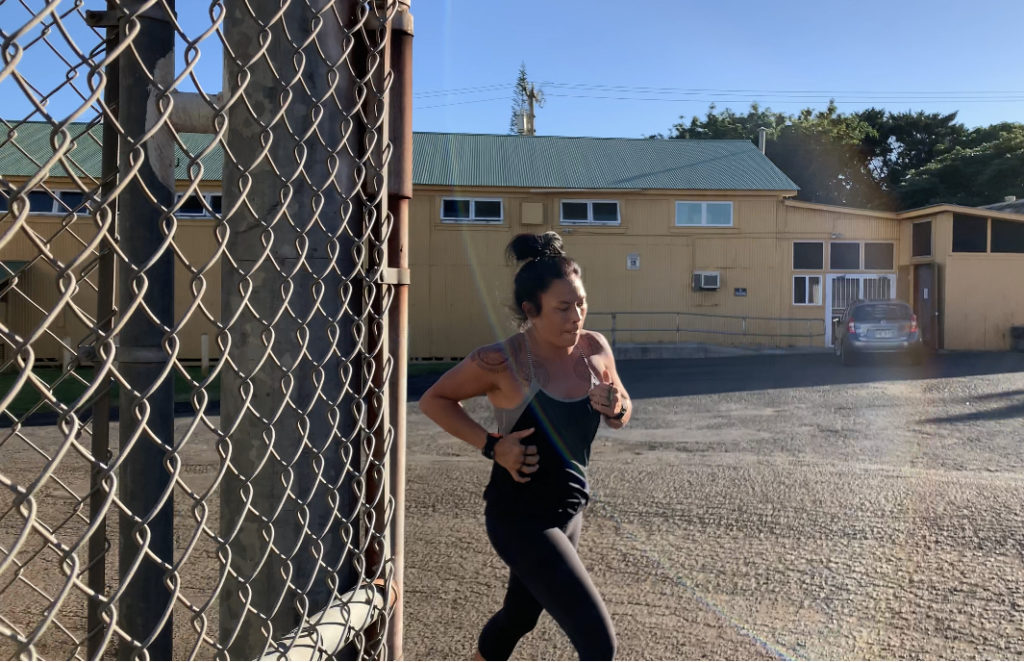 012820 WOD
A. Warm-up: Coach's choice
B. Back squat testing
Take 30 minutes to build to a heavy single or triple. Use experienced spotters resting 2-3:00 between heavy sets. Record number on white board.
Next week we will be starting a new strength cycle. This week we will be finding our starting numbers for that strength cycle. The goal today is good reps not necessarily PR's
Take 30 minutes to build to a 3 RM or a 1 RM back squat. For athletes (6 months or newer) we recommend building to a 3 RM. Make sure you are hitting good depth with good form. We need accurate numbers with full range of motion. Don't go for PR's instead go for solid reps.
If you need more time, feel free to opt out of portion C or do your own conditioning when you're finished lifting. Now get psyched to squat !
C. 15:00 EMOM (not for score)
Min. 1 – Row 125/150 meters
Min. 2 – 8-10 burpees
Min. 3 – 10-12 V-ups
>>Modifications will be given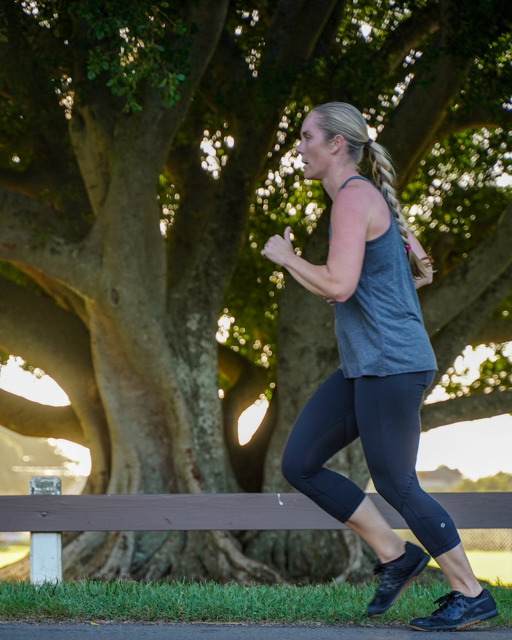 012720 WOD
A. Warm-up: Coach's choice
B. Movement prep
C. "Helen" (2 heats)
Three rounds for time:
Run 400 meters (Run starts and ends at line)
21 American kettlebell swings (53/35) Sub Russian Kettle bell swings if mobility prevents good positions
12 pull-ups (any style) Sub banded or ring-rows
(Reps must be judged and counted for PR board)
D. Cash-out:
Tabata
Front plank
Flutter kicks