You don't just accidentally show up in the World Series.
-Derek Jeter
Plans changed this morning as we arrived to a pretty wet orchard. Instead of the obstacle course we did for time:
21-18-15-12-9-6-3
200m orchard run
GHD back extensions
Wall balls
Incredible efforts everyone! Especially Cocoa, our new mascot, who did many laps around the orchard!
Sheila: 16:22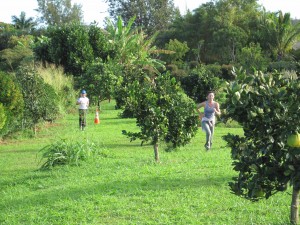 Andrea: 16:56
Erin: 18:40
Lisa: 20:43
Bob: 21:15
Maurgana: 21:25
Joanna: 22:36
Angie: 23:13
Tracey: 23:33
Claudi: 23:45
Sara: 24:33
Amber: 24:43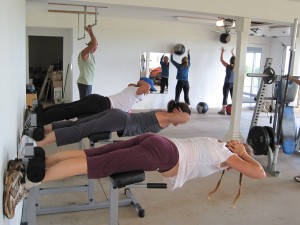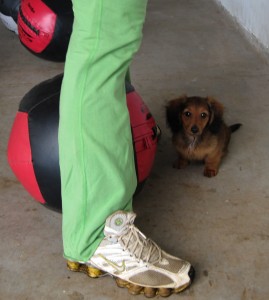 Wear your running shoes. We are going to get some benchmark run times… and then…
Tabata Something Else! Wait till you hear the new tabata clock!!!
8 x 20:10
Pull ups
Push ups
Sit ups
Squats
Parkour warm up drills
WOD, 5 rounds for time
200 m run
15 deadlifts
15 push ups (first five clapping)
15 sit ups
Check out Angie's first EVER attempt at clapping push ups!