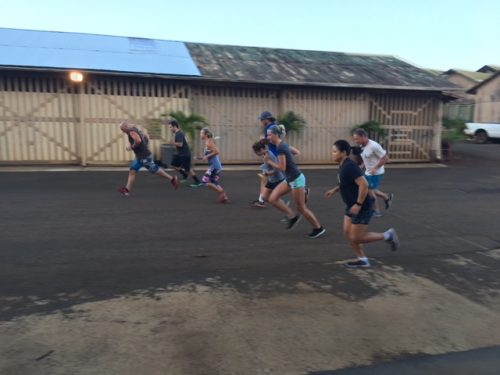 083116 WOD
A. Row 500 meters or run 400 meters
B. Strict press [ assessment ]
Take 15 – 20 minutes to find a 3-rep or a 1-rep max on the strict press. Start with warmup sets of five, and decrease to triples or singles as you increase. Rest 1:30 – 2:00 on working weights. IMPORTANT: Record lifts!
C. EMOM 15:00
Min 1: 150 meter row
Min 2: 10 burpees
Min 3: 15 Russian KBS (70/53)
*Modifications will be on whiteboard
**If the weather gets bad check our blog for updates. Stay safe!