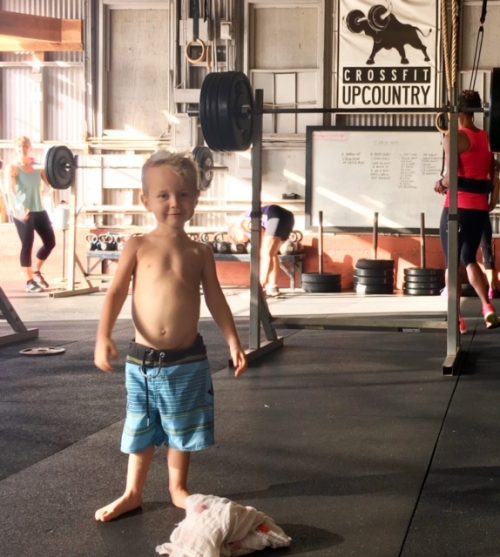 030621 WOD
A. Warm-up: Coach's choice
"Truckers WOD
B. In Teams of 3 Perform:
20:17 AMRAP
Buy in with 45 synchronized burpees
AMRAP With Remaining Time
4 Ring Muscle-Ups (4 pull-ups + 4 dips)
10 Air Squats
13 Sit-Ups
*One partner working, one partner holding in the plank position, and one partner resting. Alternate through each station for total rounds and reps*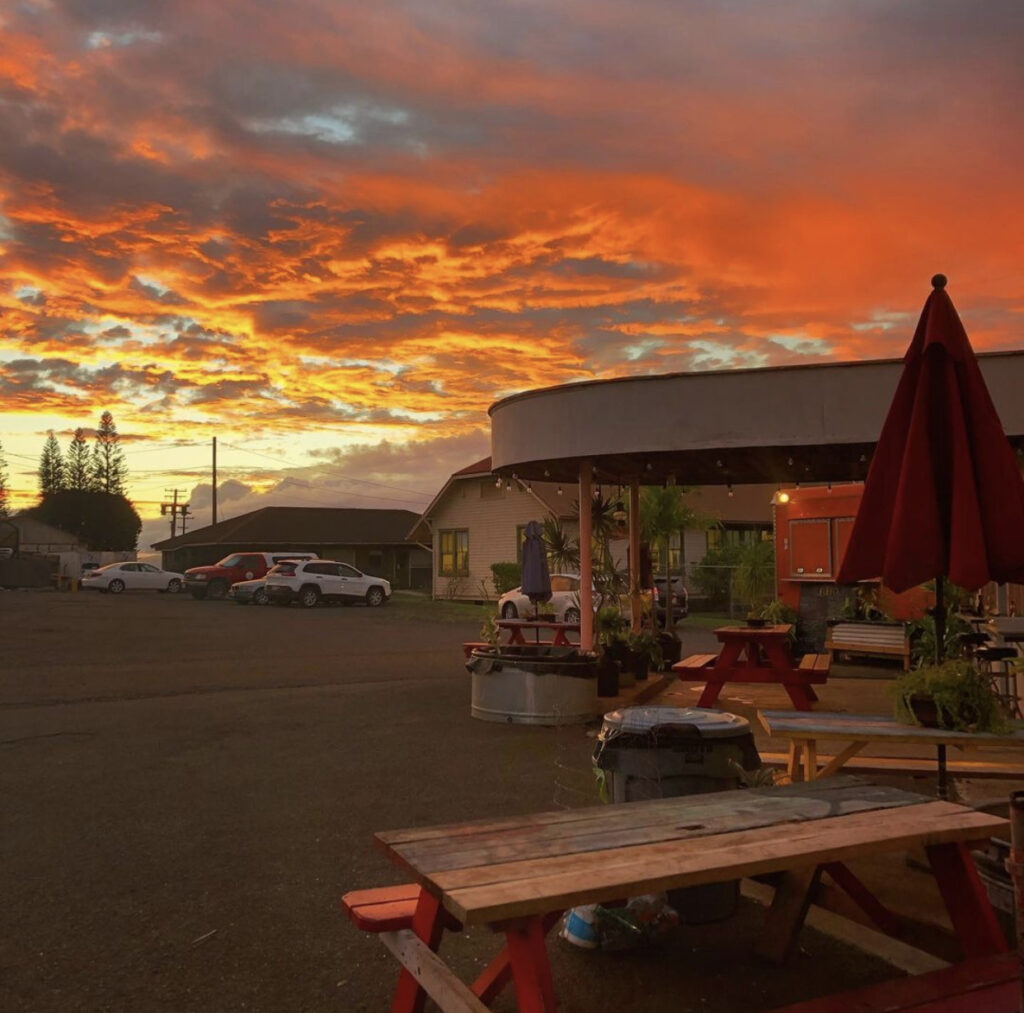 030521 WOD
A. Warm-Up: Coach's choice
B. Deadlift
Take 7 minutes to build to a moderate weight x6 reps.
Then, every 2 minutes for 4 sets, perform 6 reps at that moderate weight (weight should stay the same across all sets)
C. 6 minute AMRAP
10 deadlifts (185/135)
10 box jumps (24/20)
10 kipping HSPU
Rest 2 minutes
6 minute AMRAP
10 deadlifts (205/155)
10 box jumps (30/24)
10 strict HSPU
Score is total reps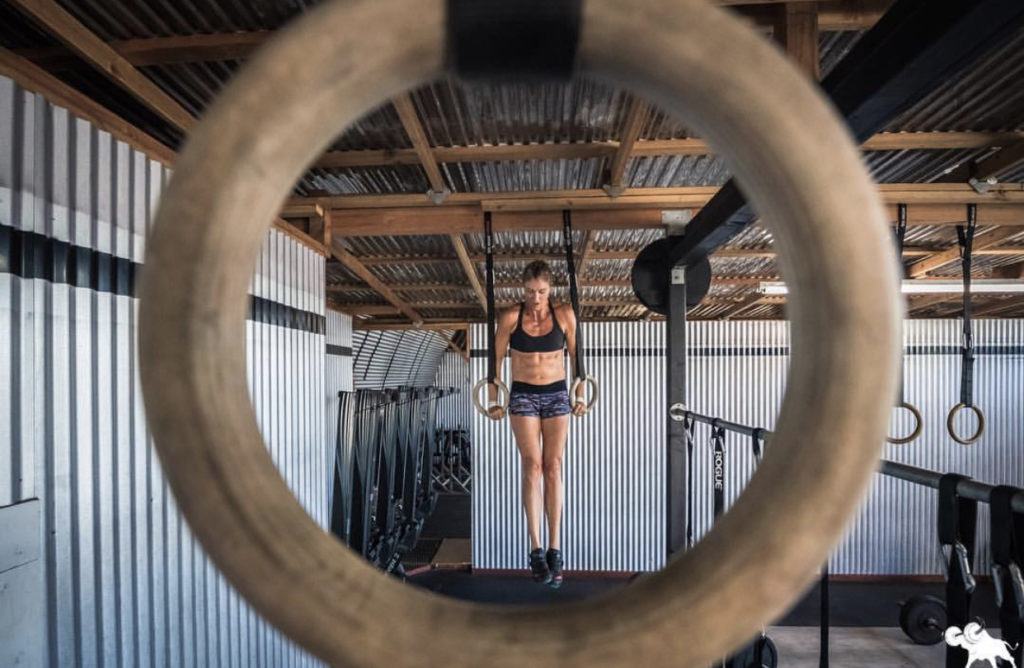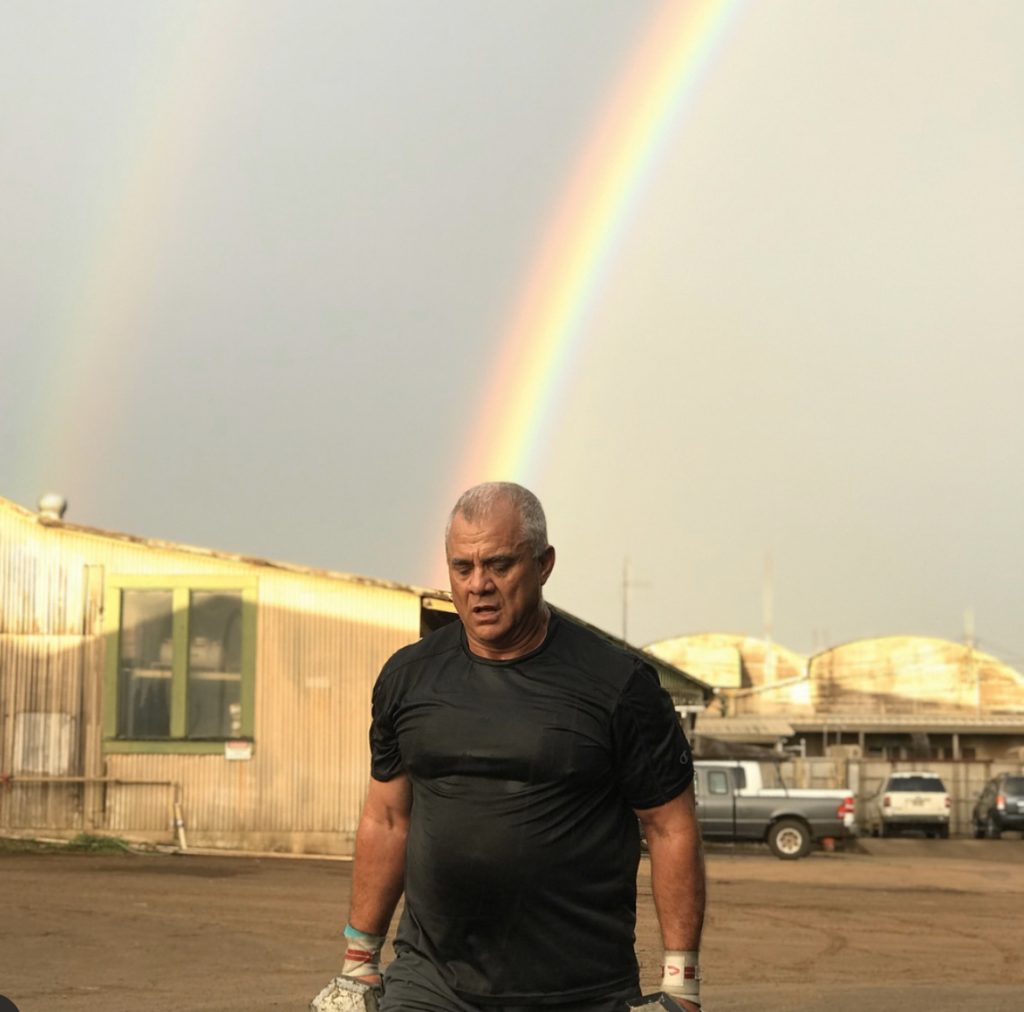 030421 WOD
A. Movement prep
B. 20:00 in teams of two, alternating movements:
250-metr row 
200-meter run
10 burpee to plate (45/25)
20 ground to OH w plate (45/25)
20 strict sit-ups
C. Tabata 4:00
Oblique side bends w KB
D. Couch stretch x 1:00 / side
Lat stretch x 1:00 / side