The Original Maui Crossfit Box 
About Us
Crossfit Upcountry Maui is Maui's longest standing Crossfit Gym. We host a staff of world-class athletes. We also will work with you wherever you are in your athletic journey.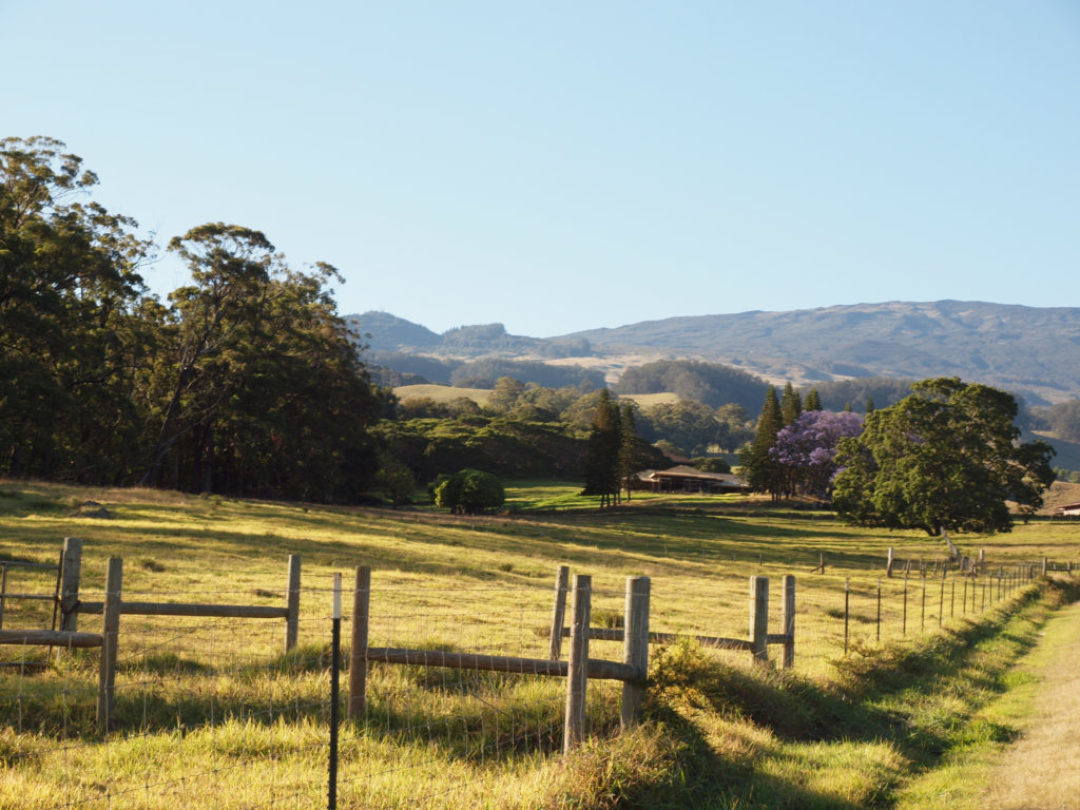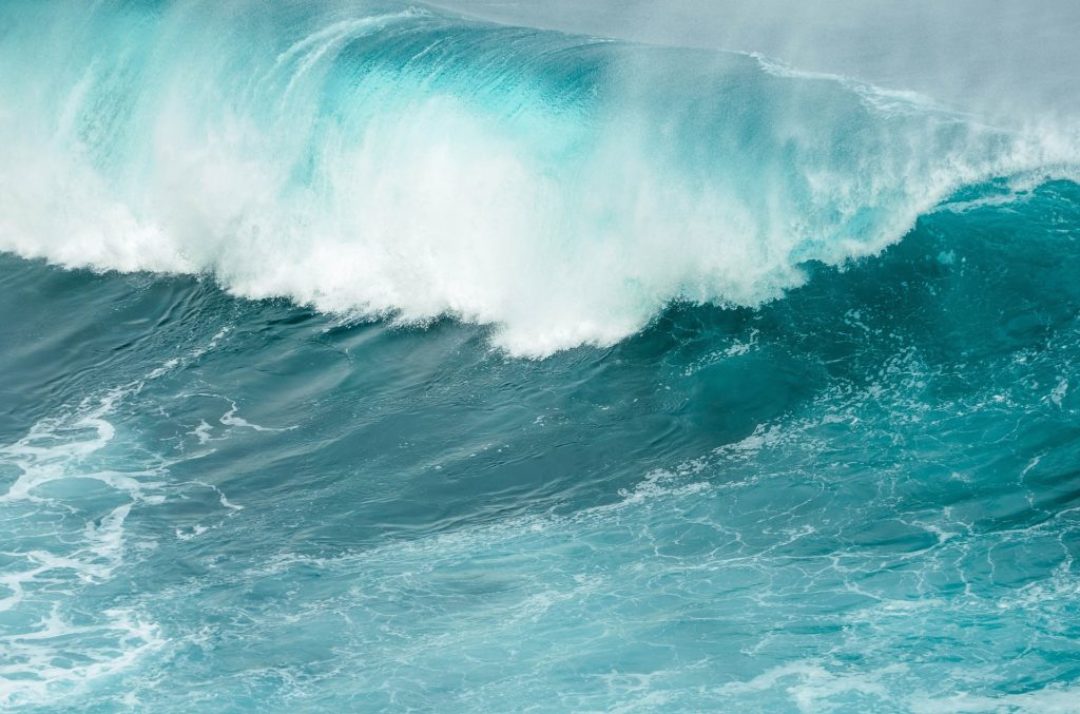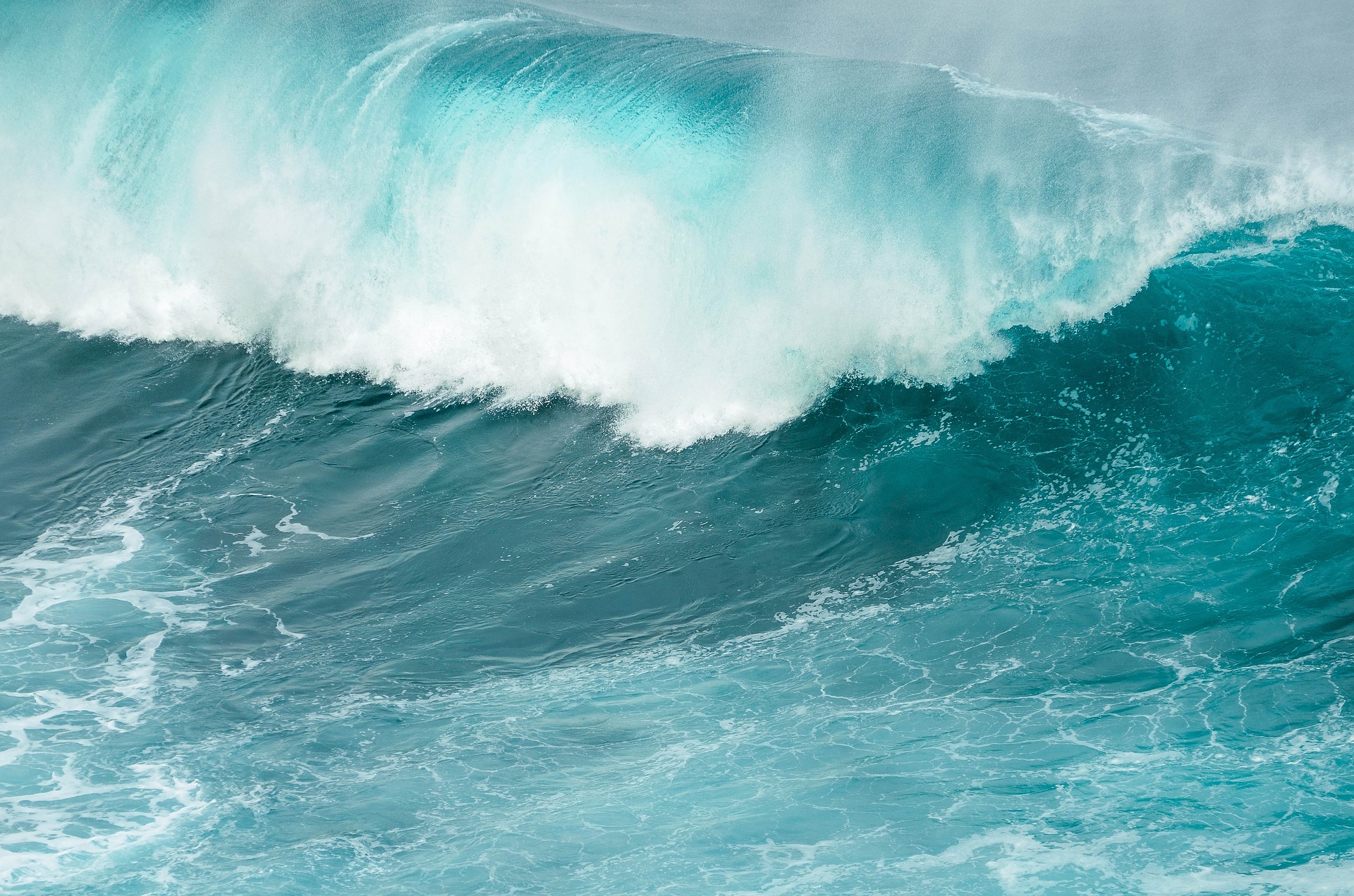 Get Started
Curious about CrossFit? Jump into a regularly scheduled class for free! Email, call or text to confirm your first free class (Upcountry residents only), which will be modified for a beginner. Meet with a coach, check out the facility and talk with other members. Check the schedule tab for class times. 
CROSSFIT UPCOUNTRY GYM HOURS AMID COVID-19
WEEKDAY GROUP CLASSES:
445-545 A: Coach trains with class
600-700 A: Group class
710-750 A: Coach trains with class
800-900 A: Group class
915-1015 A: Group class
430-530 P: Group class
545-645 P: Group class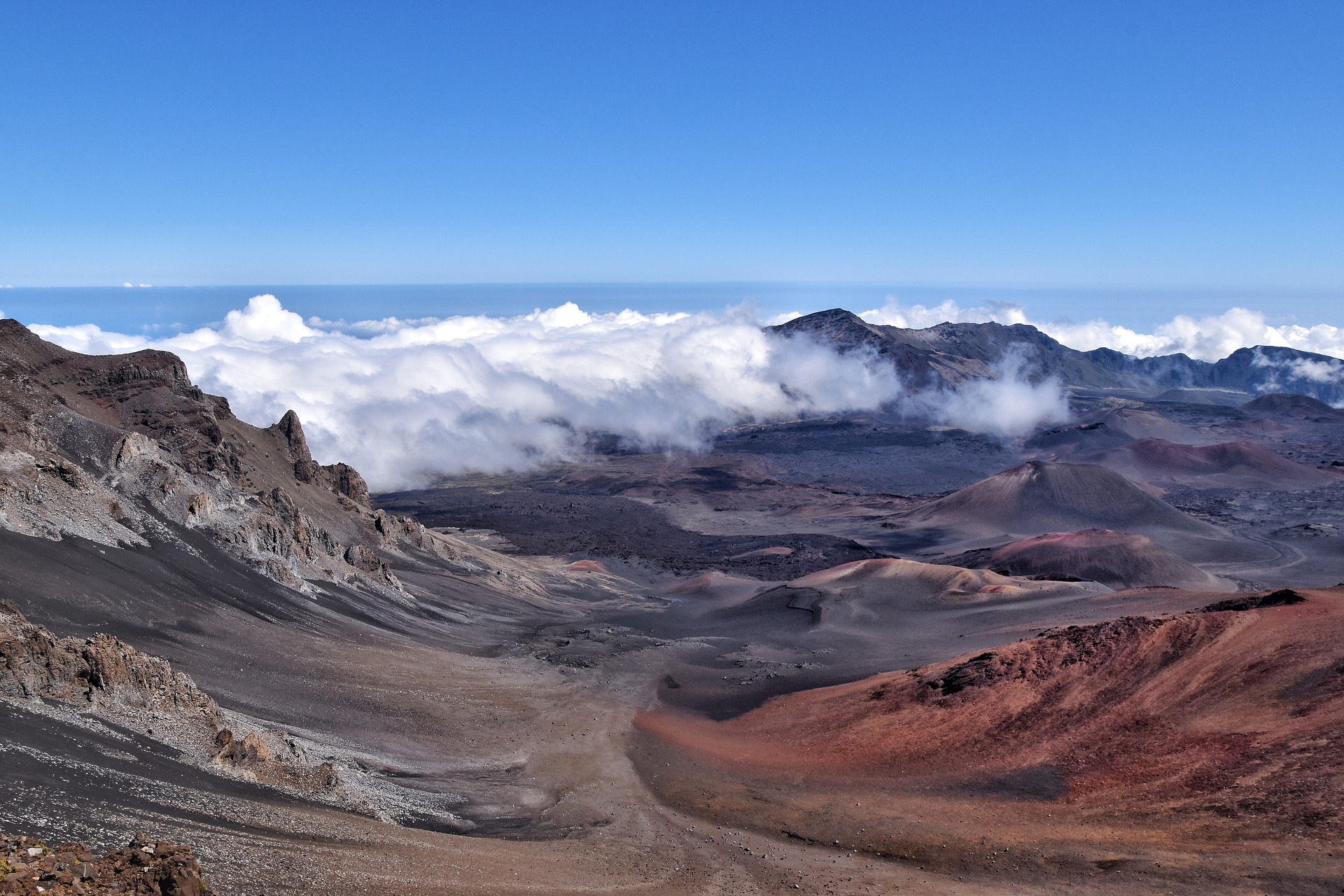 Recent Blog Post
COVID-19 SAFETY MEASURES: We're confident our new safety measures, along with our unique open-air indoor and outdoor training areas, will meet and exceed county guidelines for reopening. • Social distancing: We did a test workout Saturday and we have marked out (10) indoor boxes and (4) outdoor boxes at 8 x 8 and 10 x 10 […]
Do you have questions?
We have answers!