About Us
Crossfit Upcountry Maui is the island's longest-standing CrossFit box. We are known for solid technique, thoughtful programming and good retention. Our team of credentialed coaches will work with you wherever you are in your athletic journey.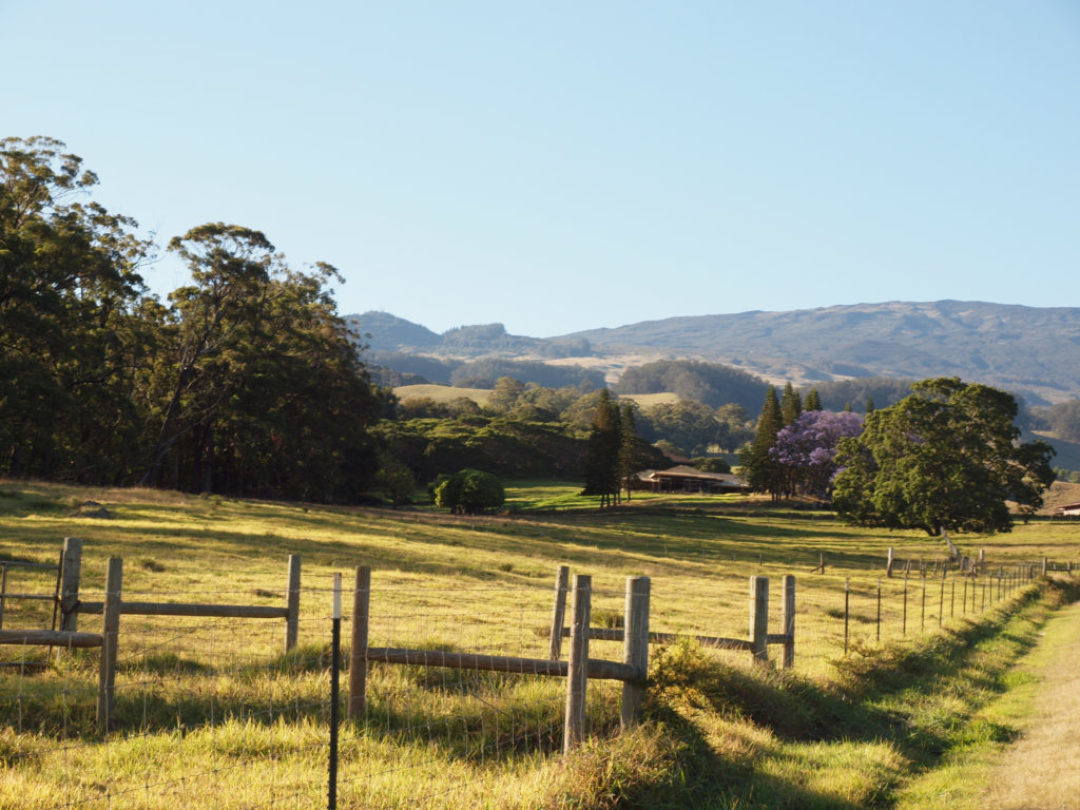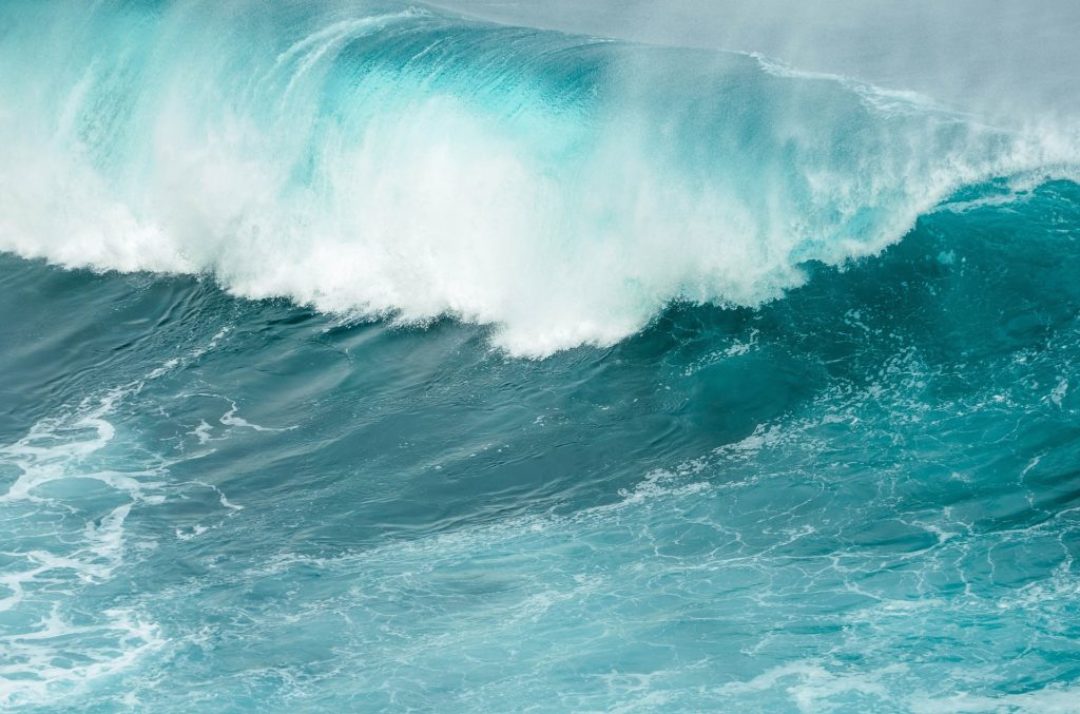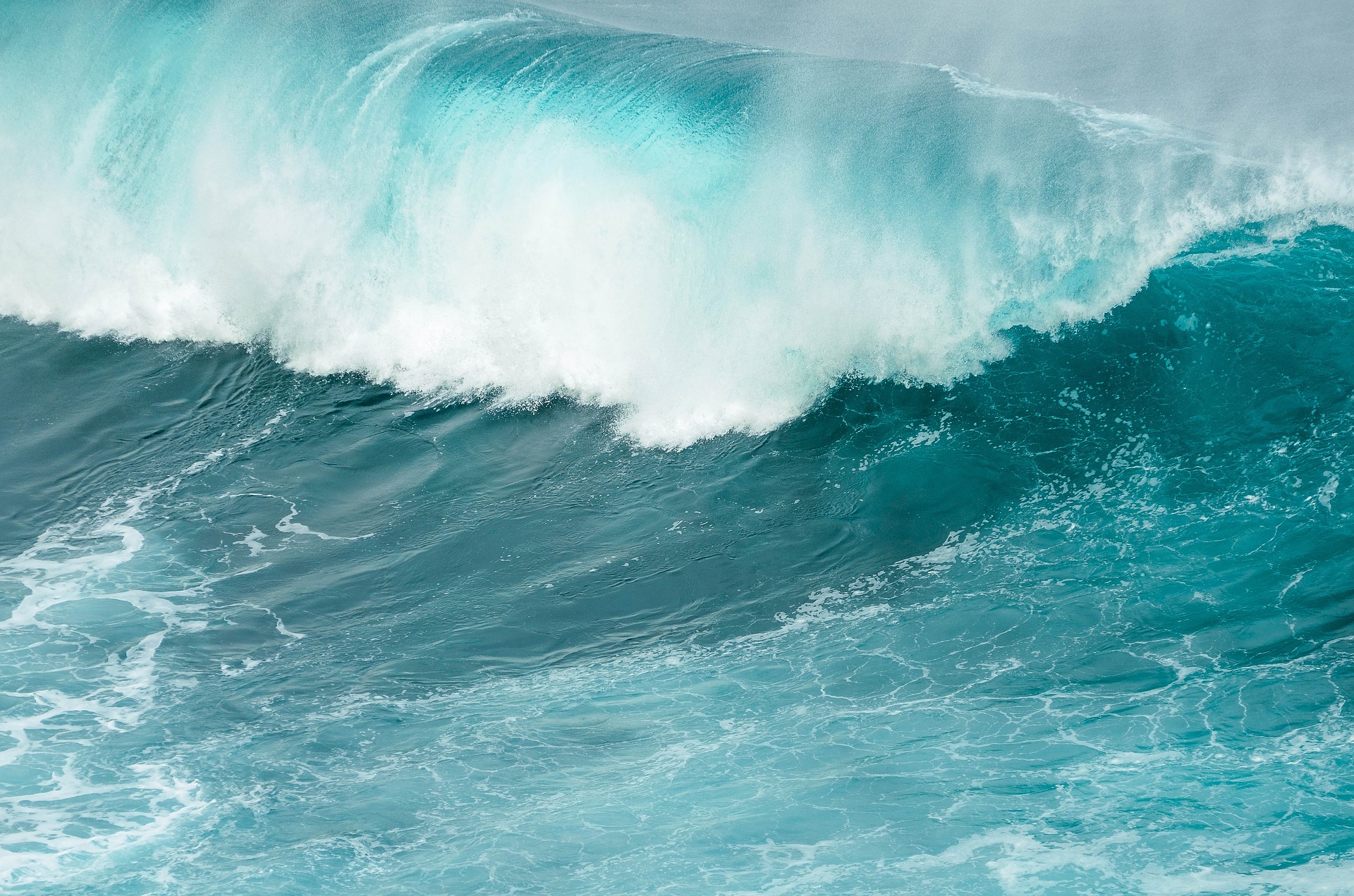 Get Started
Curious about CrossFit? Jump into a regularly scheduled class for free! Email, call or text to confirm your first free class (Upcountry residents only), which will be modified for a beginner. Meet with a coach, check out the facility and talk with other members. Check the schedule tab for class times. 
DO YOU HAVE QUESTIONS?
We have answers! Check out our Frequently Asked Questions page for more information on things we often hear as coaches.