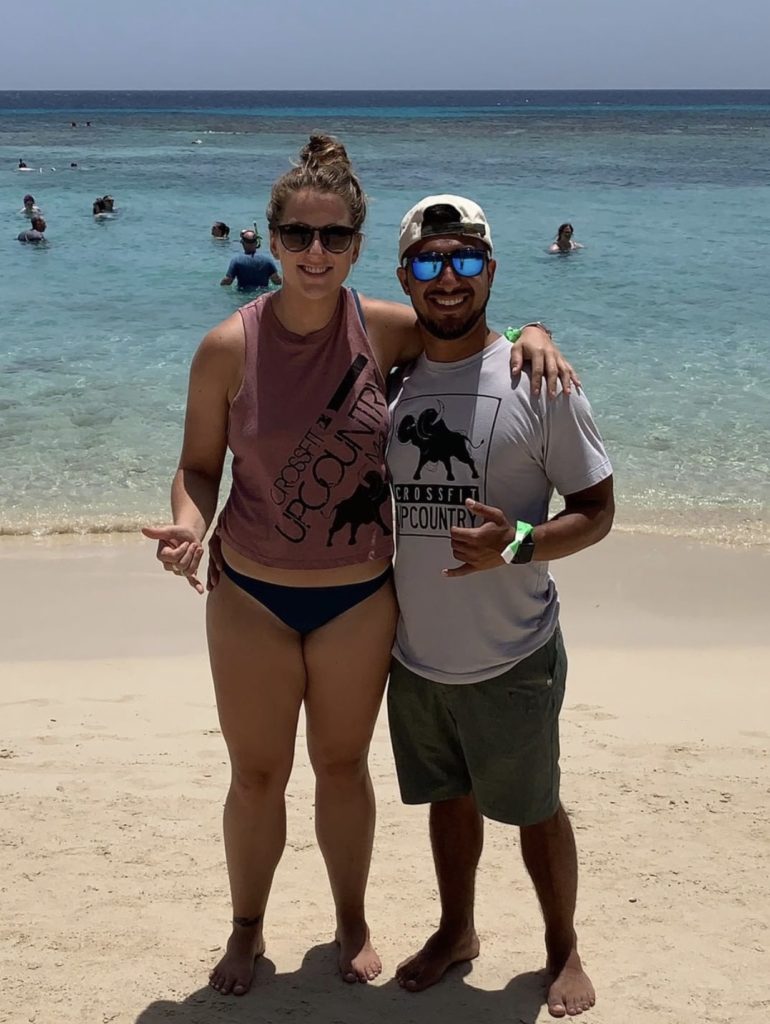 061919 WOD
A. Warm-Up: coach's choice
B. Three rounds of:
Half kneeling landmine press 10/side
Single arm DB row 10 /side
Banded tricep extension 15
Rest 1:30 after three movements
C. Every 4:00 for 16:00
100 meter run
16 single arm DB lunge 8/side (50/35)
12 toes to bar
100 meter run
>>Modifications will be given

The Original Maui Crossfit Box
About Us
Crossfit Upcountry Maui is Maui's longest standing Crossfit Gym. We host a staff of world-class athletes. We also will work with you wherever you are in your athletic journey.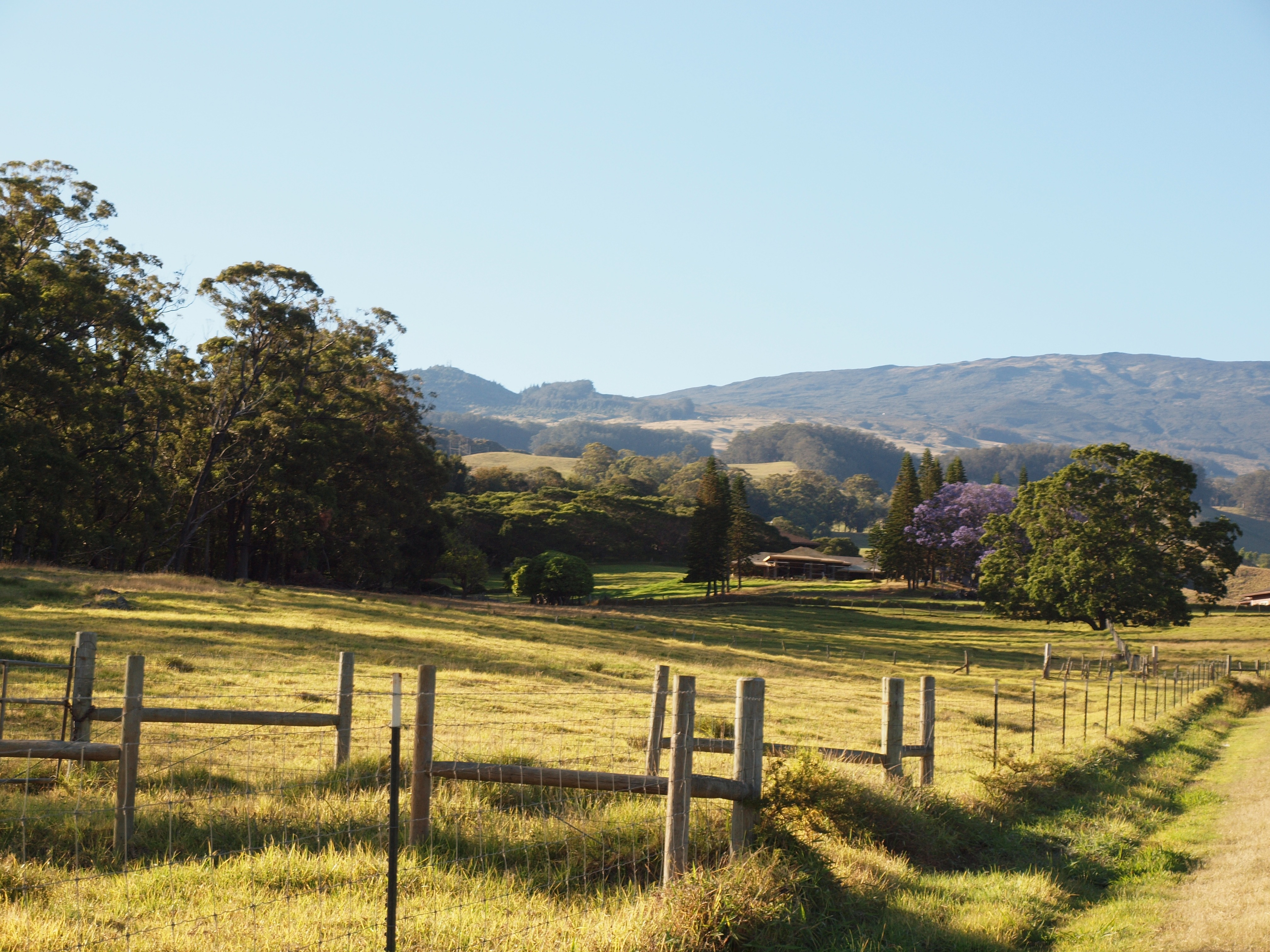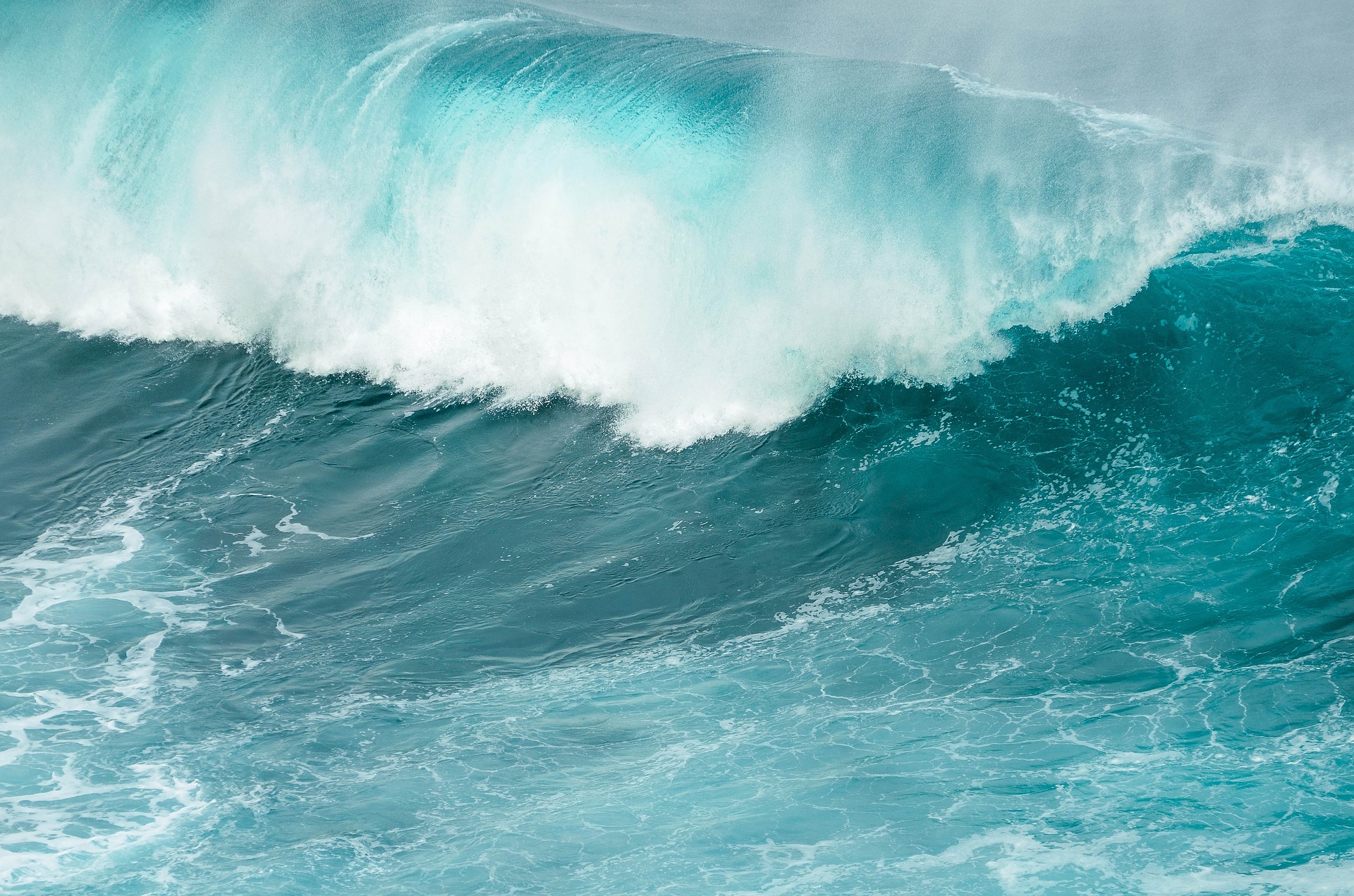 Get Started
Curious about CrossFit? Jump into a regularly scheduled class for free! Email, call or text to confirm your first free class (Upcountry residents only), which will be modified for a beginner. Meet with a coach, check out the facility and talk with other members. Check the schedule tab for class times.
Schedule
Crossfit Upcountry Box Hours
Weekdays:
4:45 – 5:45 A.M.: FACILITATED OPEN GYM
5:45 – 6:45 A.M.: GROUP CLASS
8 – 9 A.M.: GROUP CLASS
9 – 10 A.M.: GROUP CLASS
4:30 – 5:30 P.M.: GROUP CLASS
5:30 – 6:30 P.M.: GROUP CLASS
Saturday:
7 – 8 A.M.: FACILITATED OPEN GYM
8 – 9 A.M.: GROUP CLASS
9 – 11 A.M.: OPEN GYM
Open Gym:
4:45-5:45 A.M. M-F
10 A.M. – NOON M/W/F
7-8 A.M, 9-11 A.M. SAT – USE MAIN ROOM
DURING CLASS HOURS – USE BACK ROOM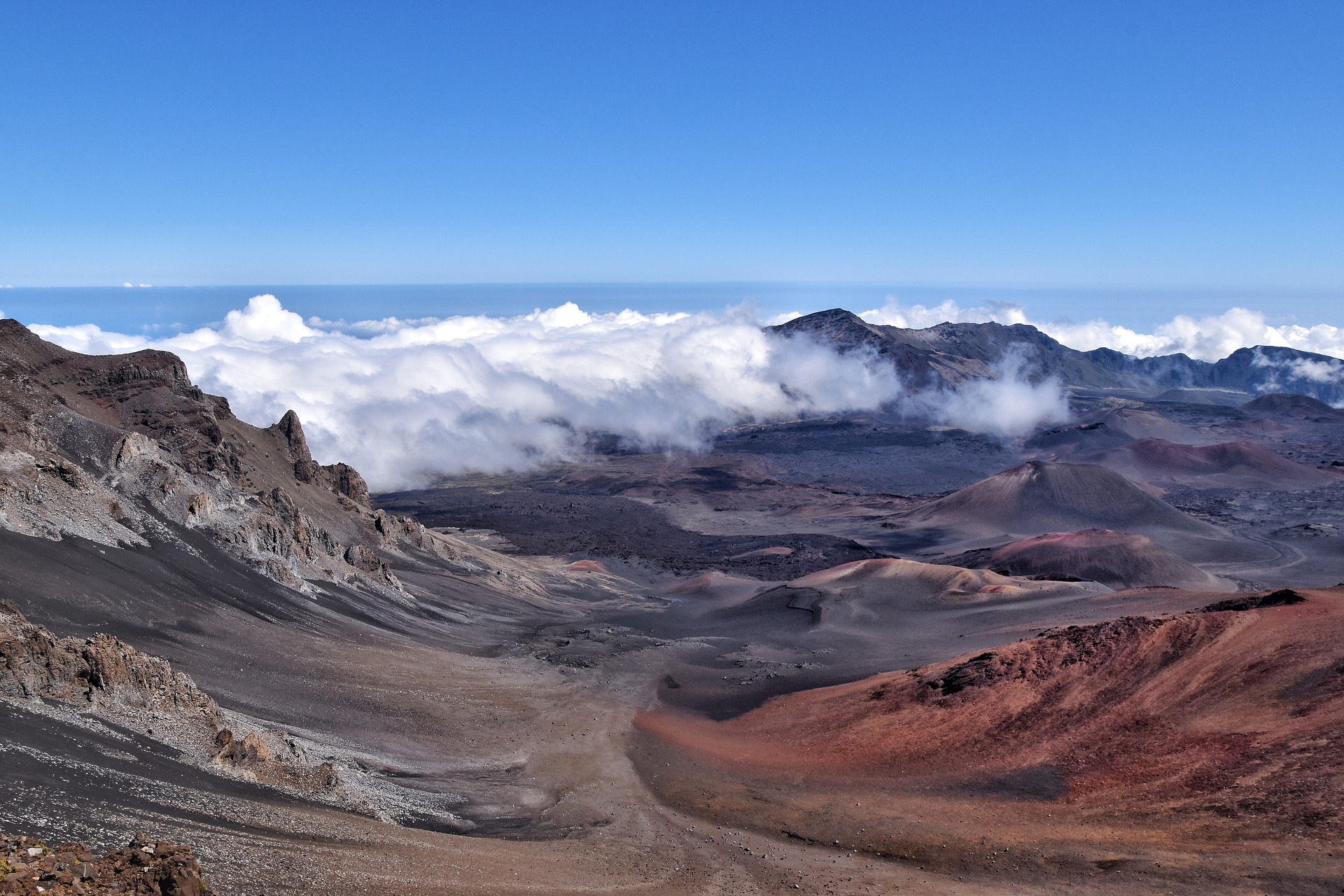 Recent Blog Post
We will have two classes on Monday, May 28: 6:00 AM and 8:00 AM We will be doing Murph and we will have lots of different options. See you there!
Do you have questions?
We have answers!