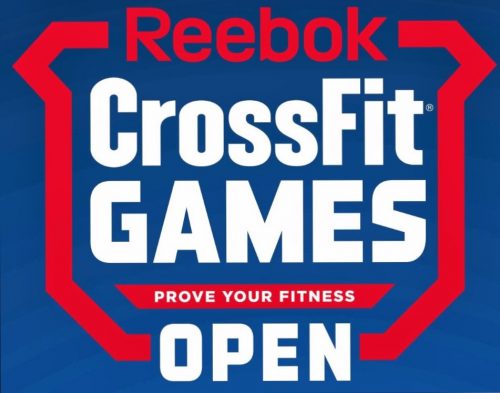 We promised competition class would be returning — and this time it will be even better than before.
Our new Open-Prep class will launch at
9 a.m.
this Saturday
and continue through March. During this time, we will have one regular group class from
8 to 9 a.m.
Open Prep class will follow from 9 to 10 or
10:30 a.m.
There will be no
7 a.m.
class; this early class will return in April and continue through September.
Open-Prep class is geared toward anyone wanting to participate in the CF Games Open, an annual five-week test of fitness from the end of February through March. We are going to hit some hard workouts and focus our training starting now, so you'll feel mentally, and hopefully physically, prepared come February.
This Open-Prep class is welcome to anyone who will commit to the Open, regardless of skill level — but it will not help beginners learn advanced movements. The head coach, which will be rotating, will be more of a facilitator, who will likely jump into the workouts with the class participants. Expect to be self-motivated and self-guided; learn from one another and by being in a class where people are willing to push. Coach Korey is programming workouts for October.
We're excited to ramp up our training with you and feel the burning lungs, legs, arms and more. The best part is suffering together. Hope to see you
on Saturday
!