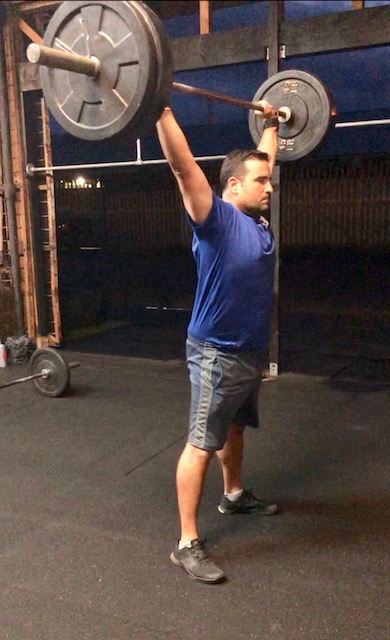 Yigit from 5:45 a.m. coined the phrase, "Mediocre at best," in reference to his CrossFitting. We love this guy. He is hilarious. And he's far better than mediocre. At least a 6 out of 10, for sure.
022818 WOD
A. Group warmup
B. Skill
10-12 minutes of pull-up technique / practice
C. Three rounds for time:
400-meter run
21 American KB swings (53/35)
12 pull-ups
Rest 2:00 after each round; record total time.
D. Cash out
4:00 Tabata
hollow hold + alternating v-ups
4:00 Tabata
superman hold + alternating with arch-ups