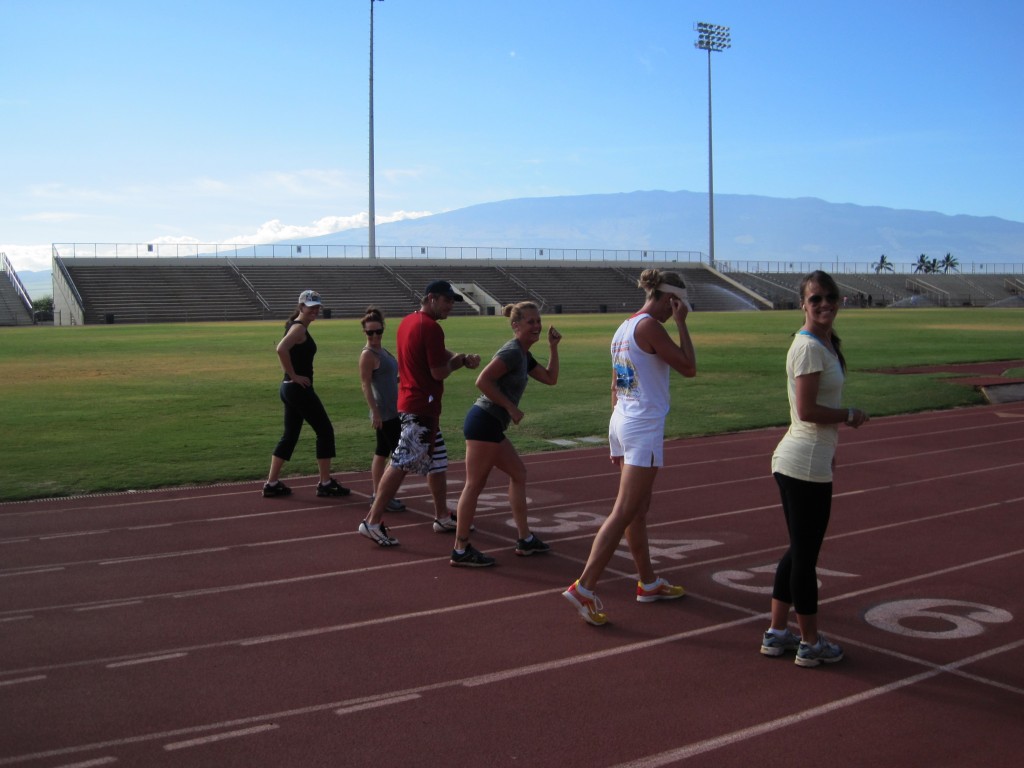 Enter the box ready to leave your ego behind.   Today we will focus on a few of the basics and only master the weight if the form is perfect!
Warm up: Good mornings and fun skills and drills in the park.
Strength set: Deadlifts, following your chart depending on your week.
WOD: 7 rounds for time;
100m sprint
10 overhead squats (use a weight that won't compromise form. If you struggle with flexibility issues, go light.)
10 sumo dead lift high pull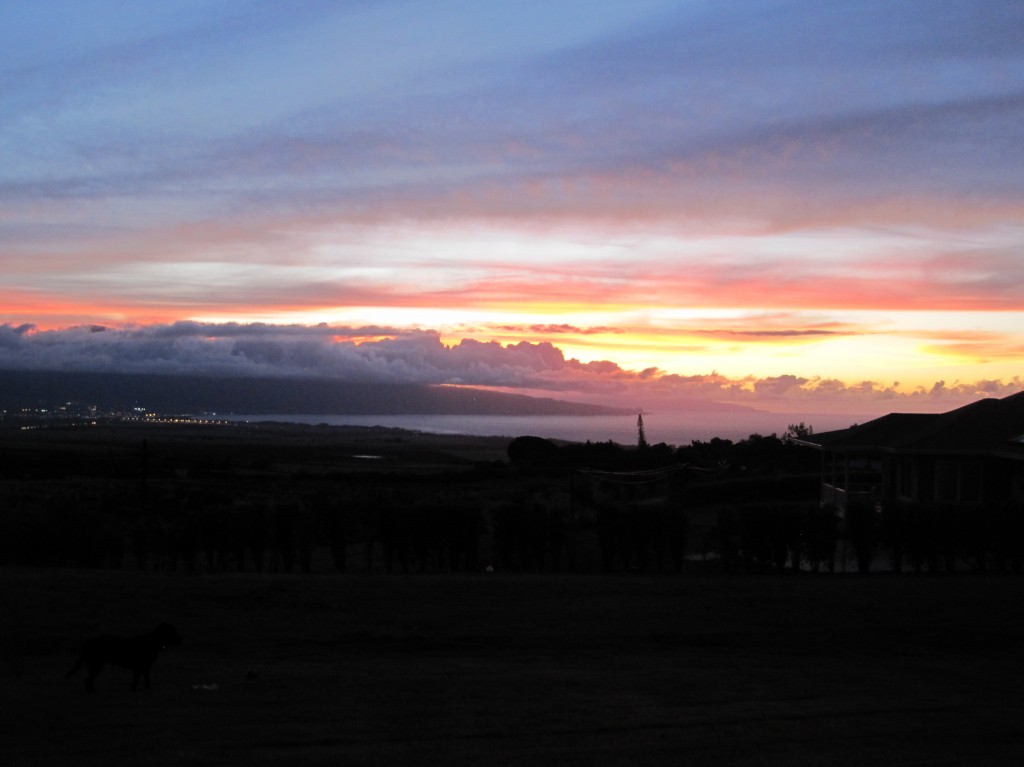 Loads of fun in store for the track team…..
After some warm up and mobility drills we will hit the track!
For time:
400m run 100m walking lunges 400m run 100m walking lunges 400m run 100m walking lunges 400m run 400m walking lunges Come Get Some!
Come in early as the box is open at 5:30 AM!  What a great way to start the day!
Warm up:
Kettlebell snatch practice, 10 each arm, increase weight, 10 each arm
Double unders. Go for highest consecutive jumps
Then get on your Bench Press strength series following your chart in your new groovy folder. No more calculations. It's all there for you for weeks on end. Be patient.  Don't try to do more than taking that last set to failure. Trust the system. It works. IF you still don't have your one rep max on any of the lifts, be sure to get them this week. Coach Kaye will calculate your chart for you.  It doesn't matter if you are on a different week than your training partner.  We are also scheduling "Open Gym" hours this week so you can come and make up any strength sessions that you miss.
THE WOD!! For time:
Run uphill from Sugar House (1 mile) Yes, you get a van escort to the start line
63 Kettlebell swings, 1.5 pood (53 pounds)
36 Pull-ups
Run a lap around Haliimaile Park (half a mile) Follow the cones
42 Kettlebell swings, 1.5 pood
24 Pull-ups
Run to park and back (quarter of a mile) Again, there will be markers
21 Kettlebell swings, 1.5 pood
12 Pull-ups
The box is growing! If you have not introduced yourself to one of the new members and you get caught (meaning we ask if you've met and they say "no") you will be required to do 10 burpees or hang from your toenails on the pull up bars, which ever you think is less painful.  We have an AMAZING community of wonderful, professional, intelligent, talented, athletic women plus a few really great guys.  And stay tuned for the HUGE Membership Appreciation Party coming soon…. Live band, Paleo Buffet, Skits, "Demos in Dresses" and more! This will be the party of year in Hali'imaile! Get Some!!!