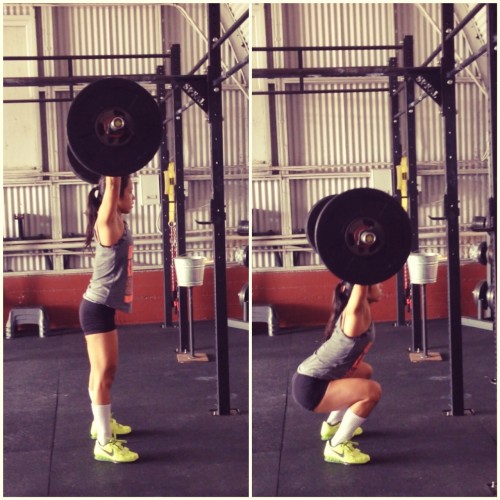 Congratulations to Nikki who got deep on her OHS squat, PRing at 15# over bodyweight. Great work to all of you who came out to charge hard this week. Your lifts were exciting to watch! One more week of testing then get ready to get even more of that #upcountrystrong.
SCHEDULE REMINDER: No open gym today due to Hana Relay
091314 WOD
A. Group warmup
B. Stretch
C. Three rounds for time:
Run 5K
Rest 90 minutes
OH WAIT. THAT'S FOR OUR HANA RELAY TEAMS.
"Helen"
Three rounds for time:
400-meter run
21 American kettlebell swings (53/35)
12 pull-ups
>> On-Ramp
Modifications will be posted on whiteboard
|||—|||
MEMES MADE BY JOSH
Josh made these Friday night while waiting for the WOD. Best memes ever. Very true to life.