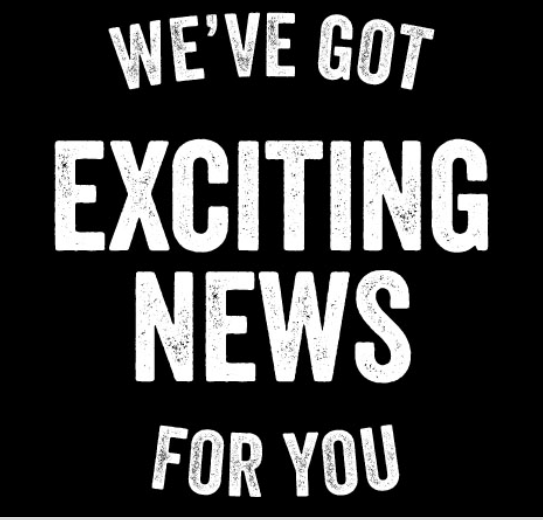 We're super excited to launch a new performance tracking system that doubles as our payment and database software.
Wodify is one of the leading CrossFit athlete processing systems among affiliates. We have been making the switch from Zen Planner within the last month. Anytime you visit a Wodify gym, your workout journal can be transferred or log in information can be saved.
Each CF Upcountry athlete should have received a waiver yesterday. Today, we are sending an email on registering for Wodify, which will give you directions to downloading the athlete app. The app serves as your own digital workout journal (it keeps track of your lifts, metcons and more), portal to your membership info and a way to view the daily workouts. Please download the app as soon as you can and complete your registration.
Tonight, you will be receiving an email on entering your payment information. We are hoping each athlete will log in and enter your form of payment, along with billing address. We are moving all athletes to billing dates on either the 1ST or the 15TH. If you are close to one of those days, we will move you automatically to nearest day and the system will prorate the amount. Only administrators such as Frank, Kehau or our business manager, Summer Anderson, has privileges to set up your membership and to adjust your billing date. Membership rates and plans are staying the same, but may increase toward the end of the year as we unveil new equipment, membership options and gym upgrades.
If you'd like to talk with Frank or Kehau about this transition from Zen Planner to Wodify, or get help from us, we will be around this Friday during open gym from 10 to noon and on Saturday from 9 a.m. to 11 a.m. We can make the switch in person or answer any questions you may have.
We're super excited to roll out other features that Wodify will offer, such as our new check-in system, which is coming soon. For now – please sign the waiver, download the app, fill out your payment details and any other information. We are stoked to get you tracking your workouts and interacting with members on the digital system!