"The only difference between stumbling blocks and steppingstones is the way in which we use them."  – Unknown
So, as you know, it has been a very busy week for CrossFit UpCountry Maui.  Over the last couple days we have moved everything from the garage to the new location.  So… poor Coach Kaye cannot even think about moving any kind of equipment to the track.  So the WOD will be body weight exercises and it will be a total SURPRISE!
Images from the BIG move!
Today we are moving in more ways than one! Only one class Monday at 8:30 AM.  It's our last day in Angie's garage…. so…. in honor of our hostess for the last seven months, guess what WOD we are going to do? Yep! "Angie!"  Thank you so much Angie for allowing us to run classes in your garage.  We have all appreciated your hospitality and are so grateful for you for opening your home to us when we had no place to go! Mahalo!
"Angie" For time:
100 Pull ups
100 push Ups
100 Sit ups
100 Squats
Then after the WOD and a quick "social," we will load up the trucks and head to the new box! Thanks in advance for all the help.
Classes will start Wednesday in the new facility in Haliimaile! The place is unreal. The running routes are killer.  Thanks Jennifer for helping me try them out today!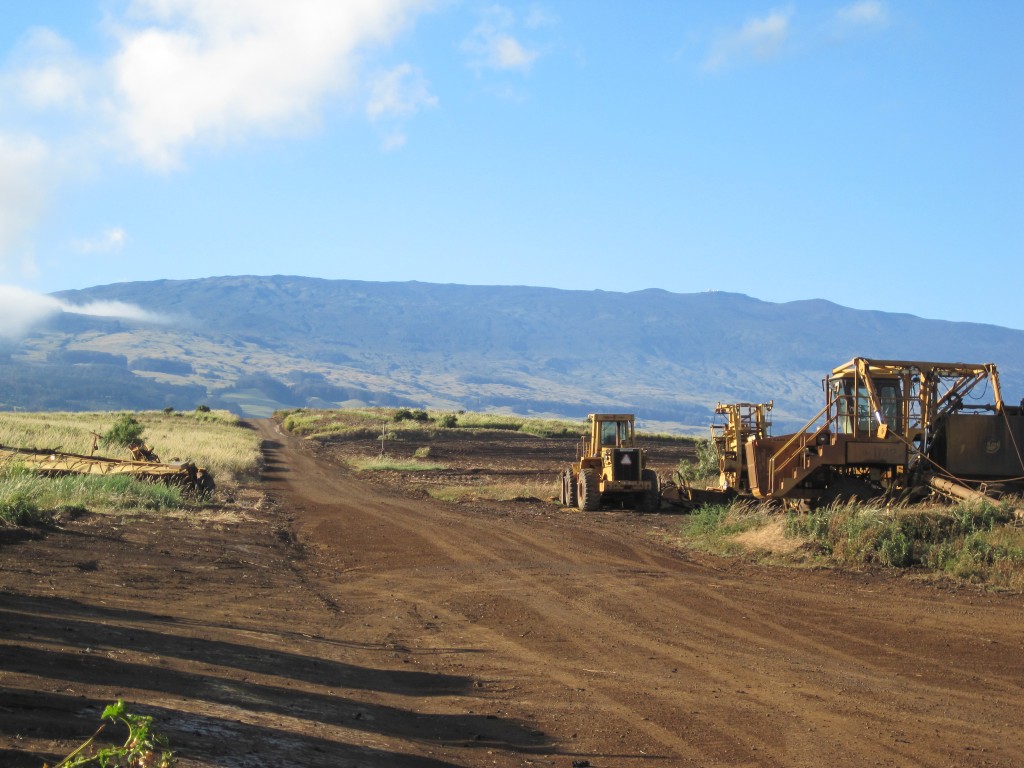 Huge thanks to the crew who helped clean-up the 82 year old warehouse in Haliimaile today in preparation for the big move!  We will meet at the old location on Monday, Memorial Day at 8:30 (one WOD only!) for our final farewell to the garage!  You are invited to hang out after the WOD for a little "social" and then either help load equipment or help clean the garage.
Mahalo to all of you wonderful, wonderful CrossFit UpCountry Maui members!
A special thanks to Kelli and Karen for their hard work pressure washing.