Sunday is Fun Day!
Join us for a mountain bike ride in the Makawao Forest at 1 PM.
Saturday is Mega Met Con day.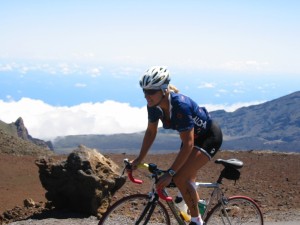 Join us for a little ride to the top of Haleakala.
Meeting at 7:00 AM in Paia.
Post YOUR WOD to comments!
Get ready to set some new PRs on the bench press!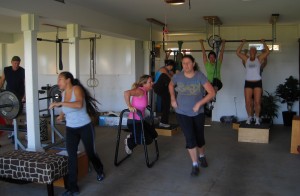 Skills and drills: perfecting the kip
WOD: 5 rounds for time:
10 Pull ups
10 Ring dips
10 Ball slams